Patrick Kavanagh: Presenting an Irish Poet in the 21st Century
News
06 October 2022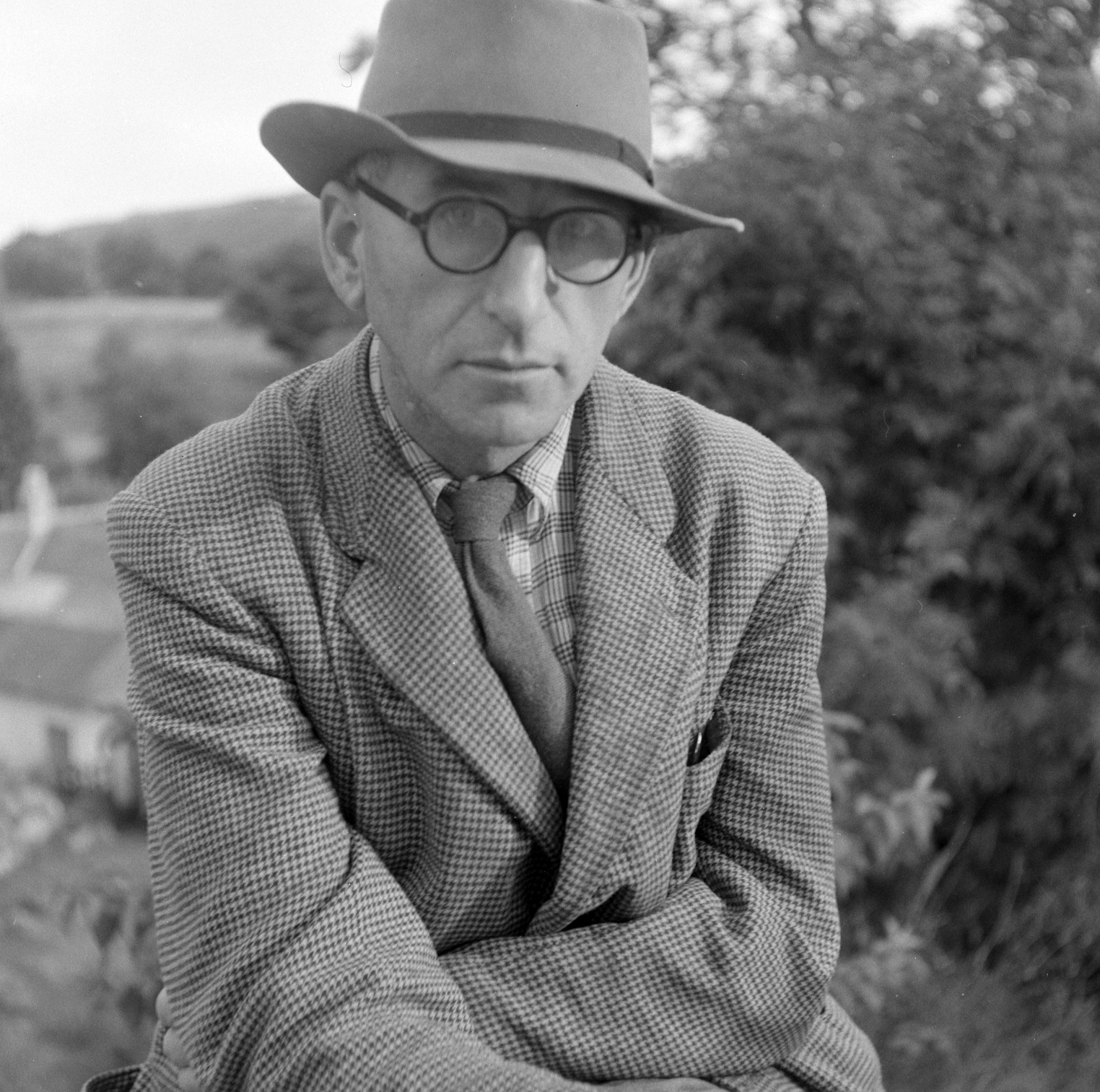 Please register for your free tickets here.
Pro volné vstupenky na uvedenou akci se prosím registrujte zde.
24 October 2022 18:00
Edison Filmhub, Jeruzalémská 2, Praha 1
The programme will be presented in English, with simultaneous translation into Czech.
The Embassy of Ireland and the Centre for Irish Studies, Charles University invite you to a programme showcasing the work of the unique Patrick Kavanagh Centre in Inniskeen, Co. Monaghan.
Born in humble rural circumstances, Patrick Kavanagh (1904-1967) rose from being a small farmer to one of Ireland's best-loved poets, famous for his tender but unsentimental lyrics as well as major epic compositions such as The Great Hunger or Lough Derg, in which he criticised the restrictive provincial atmosphere of mid-twentieth-century Ireland on the one hand, and meditated on profound spiritual matters of human life on the other, becoming a seminal precursor to younger poets such as the Nobel Prize laureate Seamus Heaney.
Located in a deconsecrated church in Kavanagh's native village, the Patrick Kavanagh Centre hosts a multimedia exhibition of Kavanagh's life and work which won the 2020 European Heritage in Motion Award. Working closely with the local community, the Centre offers a vibrant programme of readings, performances, lectures, educational projects and community events, attracting visitors from all over Ireland and abroad.
The Pincer Jaws of Heaven film at the Patrick Kavanagh Centre (Martello Media & Patrick Kavanagh Centre, Ireland), winner in the category "Film & Video", was announced by the Founding Father of the Heritage in Motion Awards, award-winning documentary maker Robin Lutz: "The images are literally and metaphorically poetic. Viewers are taken in by visuals of breathtaking beauty, suggestively illustrating Patrick Kavanagh's poetry and creating an intimate dialogue, noted the Jury."
Following an introduction of the poet by Professor Nicholas Grene (Trinity College Dublin), the Director of the Centre, Darren McCreesh, will share the story of its development and talk about its programming and plans. The event will feature discussion with the audience, followed by a reception.
Please join us to draw inspiration from the extraordinary achievement of a regional cultural centre and to share your ideas and expertise.
Please register for your free tickets here.
Pro volné vstupenky na uvedenou akci se prosím registrujte zde.