St. Brigid's Day
News
03 January 2023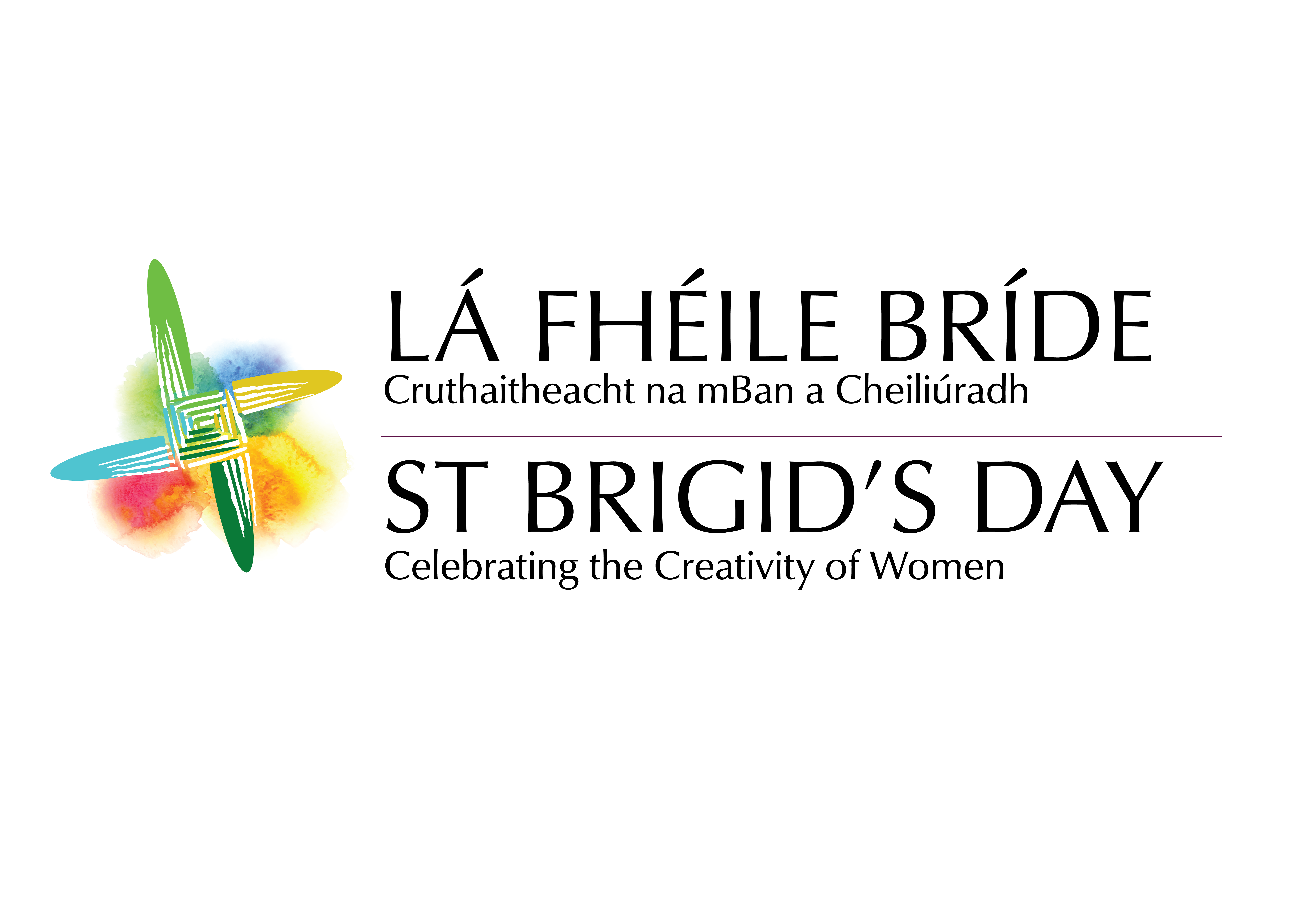 Dear friends,
In the first week of February 2023, the Irish Embassy Prague will join the global celebration of St. Brigid's Day/Lá Fhéile Bríde, which has been designated as an Irish public holiday from 2023. The Embassy will host a Czech-Irish programme to join in the global St. Brigid's Day programme to showcase the achievements and contributiton of women.
These programmes are designed to share Ireland's commitment to diversity and gender equality through the achievements of women, and to highlight the contribution of women right across the world.
In recent years, this Embassy together with our global Embassy networks, has marked St. Brigid's Day by celebrating the talents and contributions of Irish women in political, economic and cultural pogrammes showcasing their knowledge and talents. Here in Prague we featured women in business and heard from experts and entrepreneurs through panel discussions on what works for women.
Irish communities around the world have enthusiastically embraced the celebration, finding new and innovative ways to mark St. Brigid's Day, and the creative talents and achievements of women.
So for 2023, the Embassy invites you to nominate women whose stories may inspire others, and to share the stories and lives of women who, through their actions and service in the public, private or voluntary sectors may be an encouragement to many of us. We will be happy to record a short podcast with you about her life or arrange an interview directly with the nominated woman.
Do make contact with us by 20 January 2023 by pragueembassy@dfa.ie. We would then share the stories of these women to you in the first week of February.