Invitation to join the German-Irish Council
News
11 March 2019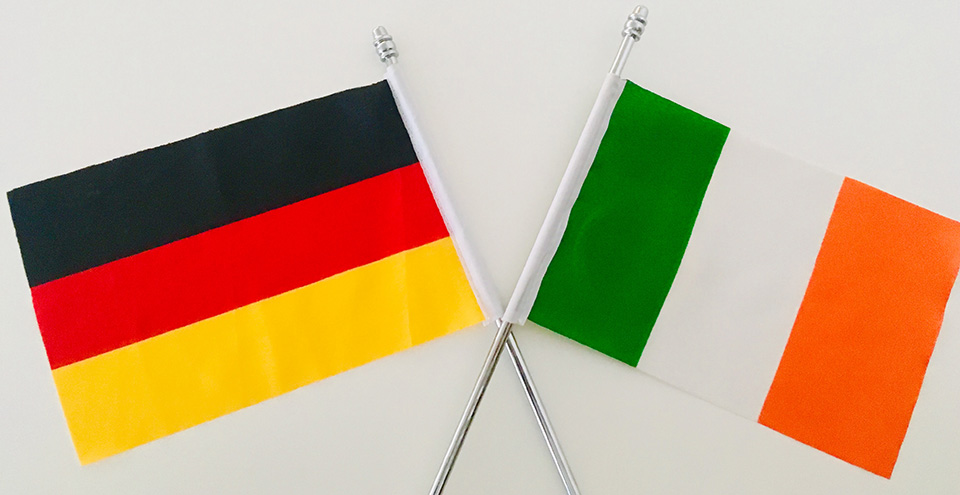 The most recent meeting of German-Irish societies and Irish community organisations on 13 October 2018 decided to further explore the possibility of establishing a German-Irish Council. A steering committee was subsequently established and a questionnaire circulated to Irish community organisations. Based on their findings, it was agreed that a German-Irish Council would be established to complement existing Irish community activity in Germany. You can find more information on the Council, its aims and priorities in our attached concept paper.
Membership is open to all Irish Community organisations and German-Irish friendship societies active in Germany.
Sound like you? Please Contact Us to find out how to join.