Shades of Green - A Celebration of Irish Arts in America
News
29 June 2020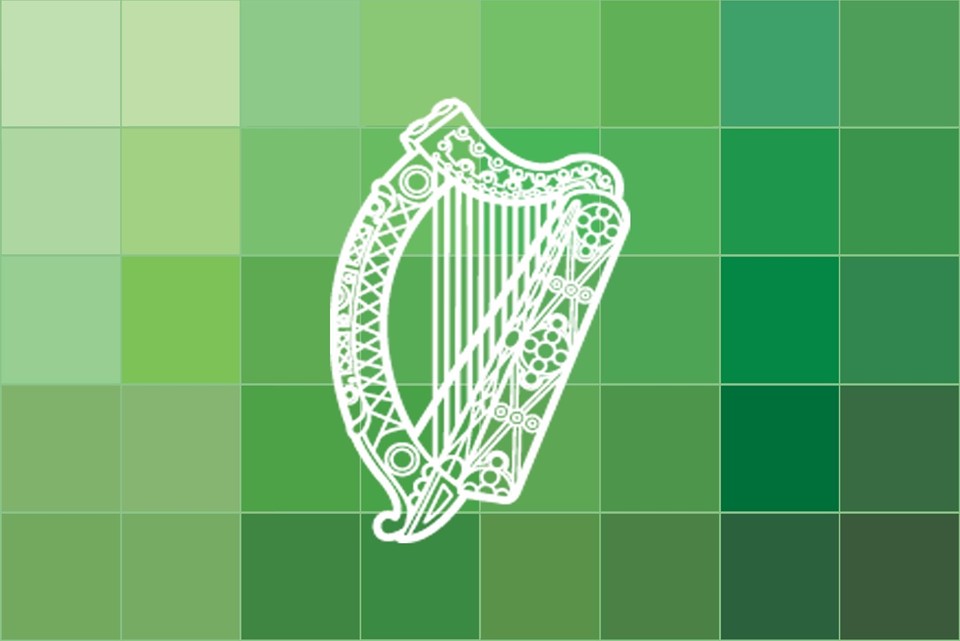 ''I close my eyes and picture the emerald of the sea
From the fishing boats at Dingle to the shores of Dunardee
I miss the River Shannon and the folks at Skibbereen
The moorlands and the meadows and their forty shades of green''
So wrote Johnny Cash in 1959, after a visit to Ireland. His romantic song, Forty Shades of Green, reflects a longing for the country which many of us are feeling this summer.
Responding to that emotion, our Embassy and Consulates have invited forty outstanding artists to produce work which celebrates Irish culture and the connections between Ireland and America.
Over the course of the summer, alongside our partners at the Irish Arts Center in New York, we will post a new work across our social media every weekday.
Each piece represents a different shade of green, a strand of the artistic talent spread across this vast nation.
The Irish diaspora here is 35 million strong. Like America herself, it ''contains multitudes'', including many remarkable artists.
But love of Irish dance, music & art extends far beyond even this community.
It's practiced too by countless brilliant young people with no ancestral ties to Ireland.
Artists who - far from appropriating Irish culture – instead appreciate, renew and enrich it.
Our programme aims to celebrate that by showcasing young, as well as established artists and presenting work across a range of forms and disciplines, modern and traditional.
Running across the Embassy's social media platforms through July and August, the series is at once a celebration of the diversity of Irish arts, as practiced in America, and a picture of ''the emerald of the sea'' for those of us far from home this summer.