Book of Condolences – John Hume
Announcement
06 August 2020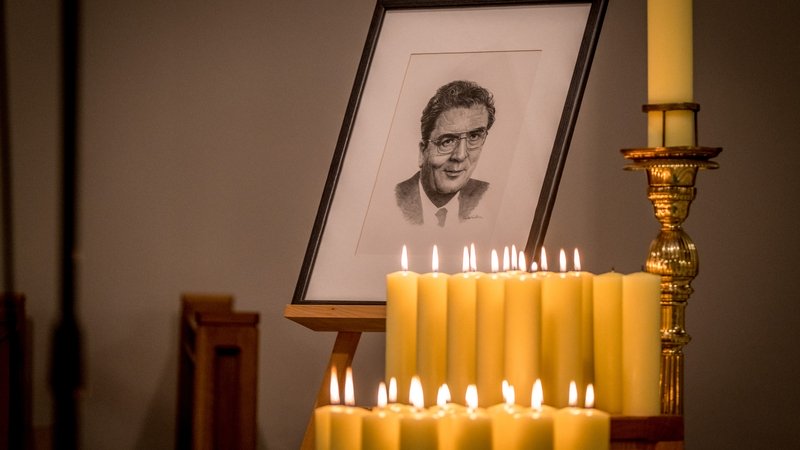 Book of Condolences – John Hume
The Embassy of Ireland, Washington DC has opened a virtual Book of Condolences for those who wish to share their sympathies with the family of John Hume.
John Hume transformed the island of Ireland but he also transformed the Ireland-US relationship. We are grateful for his legacy. His loss will be felt keenly by many across the US.
Those wishing to share a message of sympathy may send it to condolencebookdc@dfa.ie . The messages will be gathered and shared with his family.
The Book of Condolences will remain open until August 13 2020.
"Even in the darkest moments, when people would have been forgiven for having no hope, John made peace visible for others."
Fr. Paul Farren, funeral mass of John Hume, August 5 2020.
Ní bheidh a leithéid ann arís. Ar dheis Dé go raibh a anam dilís.