The Ambassador's Hour: Celebrating Irish Studies in America
News
21 October 2020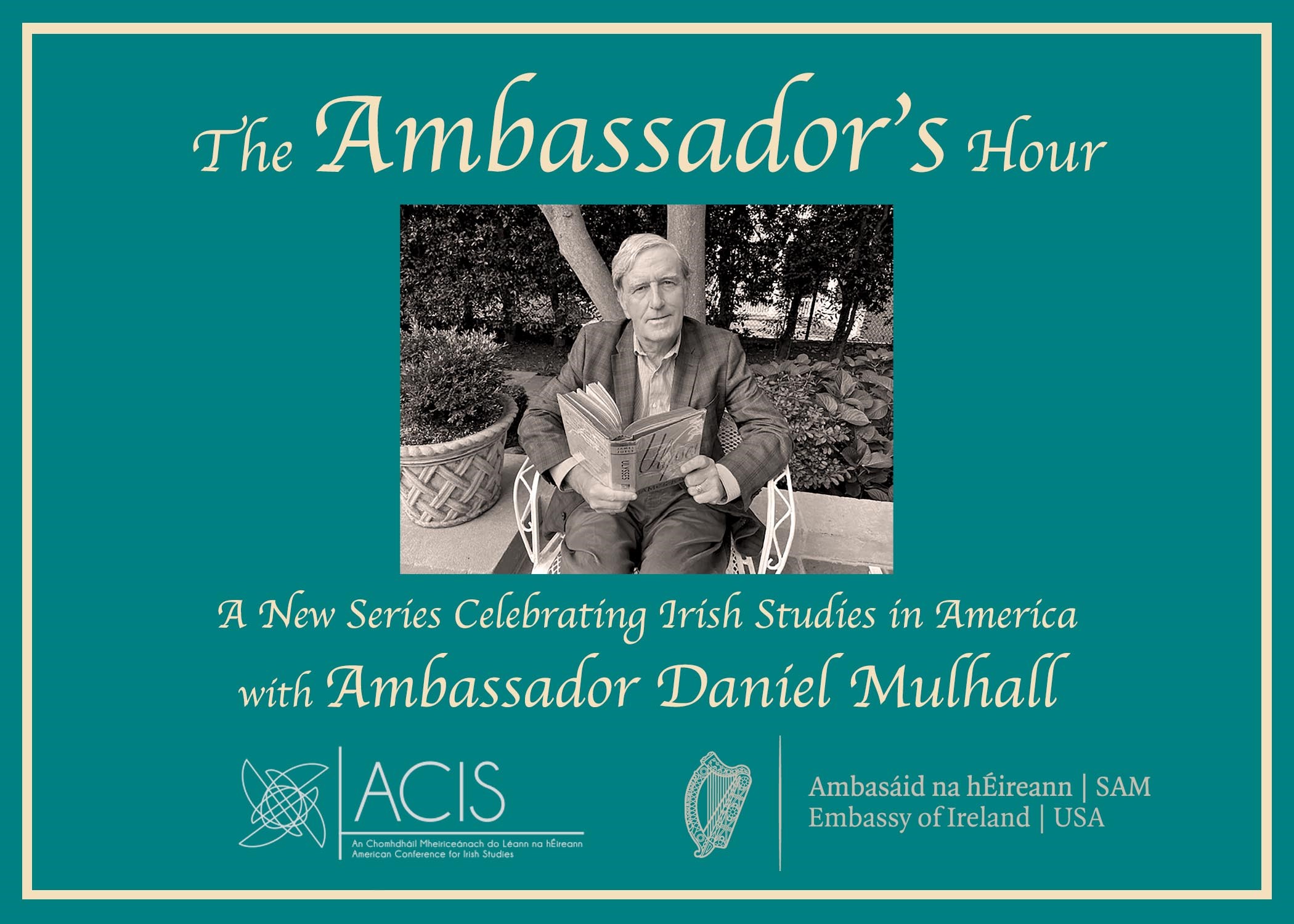 In association with the American Conference of Irish Studies (ACIS), the Embassy is pleased to present ''The Ambassador's Hour'', a series of digital seminars profiling important new work by Irish studies scholars here. Through the fall and winter months, Ambassador Daniel Mulhall invites you to join us in celebrating several essential new publications.
On 28 October, as part of Ireland's Black History Month, we launch Professor Christine Kinealy's
Black Abolitionists in Ireland
, a history of the remarkable links between the American and Irish anti-slavery movements. As part of the event, we'll also be screening, for the first time, a new short film, commissioned by the Embassy and created by the African American Irish Diaspora Network, celebrating the 175th anniversary of Frederick Douglass's historic Irish tour.
Register to join us here
.
Finally, on 3 December, we close a dark year by reflecting on one of its most uplifting stories, the enduring connection between Ireland and the First Nations, dating to the Choctaw's collection for the victims of the Irish famine in 1847. The transcendent story is captured in
Famine Pots
, a new volume of essays edited by Professor LeAnne Howe and Dr Pádraig Kirwan, and featuring contributions by many ACIS members.