2021 Clare Foley Women in Business Event, 4th February
Event
19 January 2021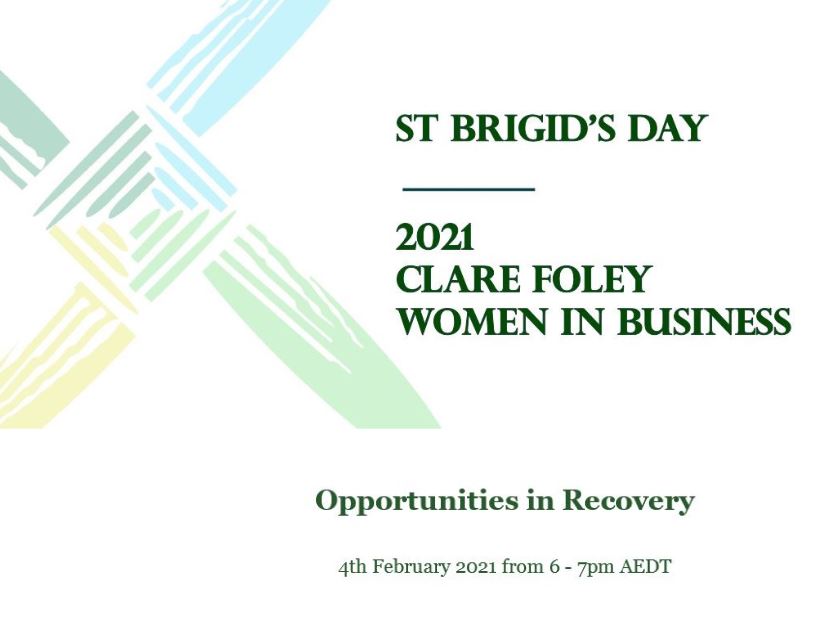 2021 Clare Foley Women in Business Event
4th February, 6pm AEDT
This annual event is named in memory of Clare Foley, a leading Irish community member and businessperson, and is timed to mark St. Brigid's Day.
The 2021 Clare Foley Women in Business event will be staged virtually on 4th February. The Consulate General of Ireland, Enterprise Ireland and partner organisations will host a virtual panel discussion on the topic of Opportunities in Recovery. The high-level panel will be moderated by Dr. Raji Ambikairajah and include a conversation with Julie Sinnamon, the CEO of Enterprise Ireland, on Ireland's efforts to support female entrepreneurship.
Partner organisations in this event include the Embassy of Ireland, Enterprise Ireland, IDA Ireland, Tourism Ireland, University of Sydney, the Lansdowne Club, the Irish Chamber of Commerce, the Ireland Funds Australia and Irish Women Abroad.

Julie Sinnamon, CEO of Enterprise Ireland, a government agency responsible for the growth of Irish-owned businesses in global markets. Julie is a strong proponent of initiatives that drive diversity and the building of balanced teams in the workplace. She is a champion for women engaging at all levels within both the public and private sector, not as an end in itself, but because of clear evidence of the positive impact of diversity on corporate performance.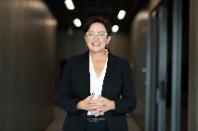 Dr. Rae Cooper AO, Professor of Gender, Work and Employment Relations and Co-Director of the Women Work and Leadership Research Group at the University of Sydney. Rae is a leading researcher on the world of work having published over 50 papers and articles on employment, labour markets and workplaces. She has a particular interest in women's careers, gender equality at work and the future of work.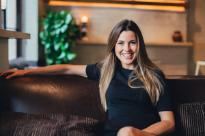 Bridget Loudon, Bridget is an entrepreneur and business leader. Bridget cares about technology as a transformative and equalising force in society. Bridget worked for Bain & Company in Sydney before the founding of Expert360 in 2013, at age 25. In 2020 Bridget was appointed to the Board of Telstra, becoming the youngest independent director of an ASX20 company to date.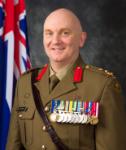 Brigadier Neil Sweeney, AM, graduated from the Royal Military College, Duntroon in June 1991 and was commissioned into the Royal Regiment of Australian Artillery. Brigadier Sweeney continues to serve Army in a reserve capacity assisting in the advanced training of mid-level combat commanders and with Army Training System Transformation.

Emma Wilson, has spent 20+ years working in senior executive marketing roles, across Australia, Asia, and Europe. Leaving a legacy of positive high performing teams and individuals has been her greatest achievement. In 2020, Emma joined the PulseLearning I Am Here team, heading up Australia and NZ. In leading the development of the I Am Here product and services, Emma and her team are working with some of Australia's largest organisations.