Generation Green arrives at the Rocks!
News
08 March 2021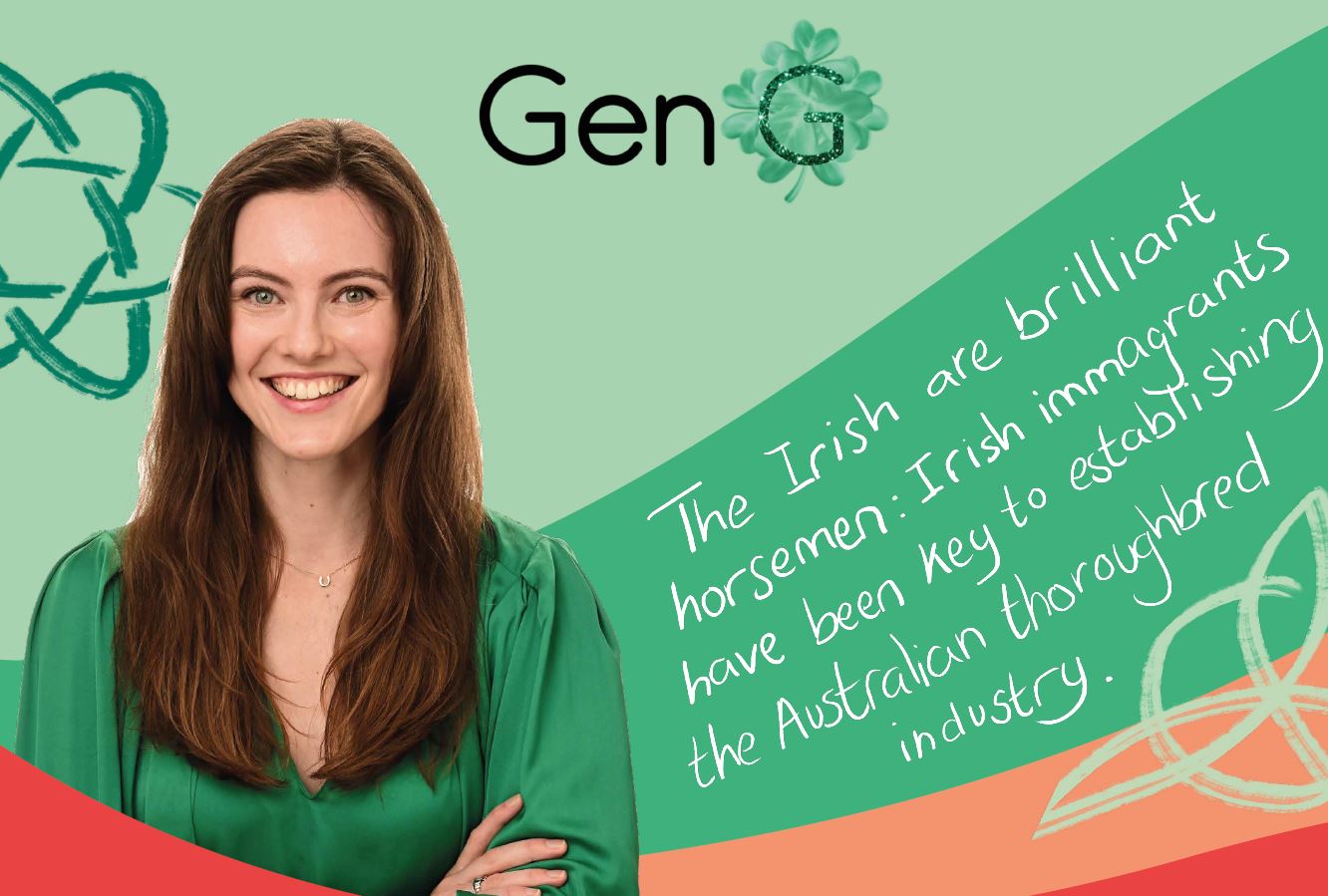 Anna Power, one of the Generation Green
This Saint Patrick's Day, the Consulate General of Ireland is proud to share the stories of young Irish-Australians. Generation Green showcases the voices of the latest Irish-Australian generation to reach adulthood, helping us explore and celebrate their heritage and links to Ireland.
The 'story so far' nature of Generation Green illuminates the history of Irish migration to Australia in a very personal way, and introduces us to the millennial and Gen Z descendants of over two centuries of Irish migrants. Each story underscores the contemporary significance of this shared history, and illustrates how our desire to explore ancestral links and cultural heritage is not tempered by the passage of time.
On display from 11 to 22 March, the Generation Green outdoor exhibition by First Fleet Park in Circular Quay shares the stories of a diverse range of young Irish-Australians. The exhibition is presented in partnership with Property NSW and the Sydney St. Patrick's Day Festival, which takes place at the same site in the Rocks on 21 March.