January – Mental Health First Aid and Expansion of Online Passport Renewal Service
News
27 March 2019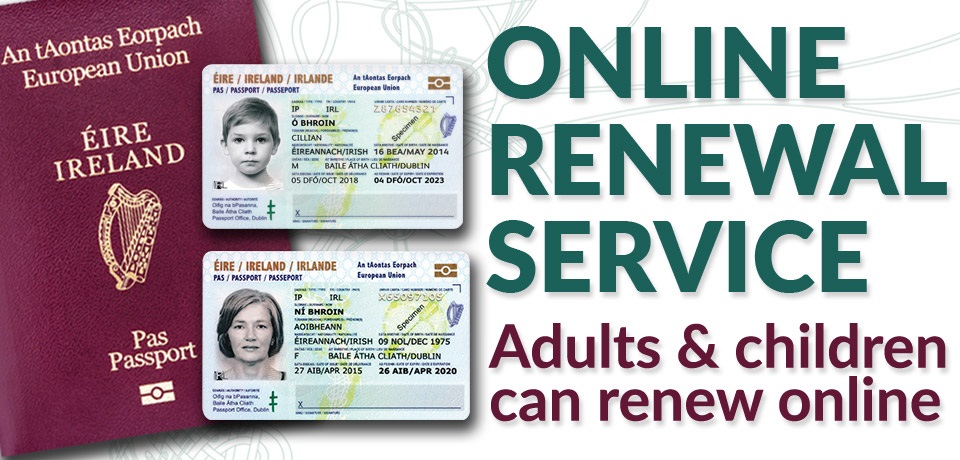 Online Passport Renewal Service
Mental Health First Aid
As we greeted the New Year the team at the Consulate came together with colleagues from other consulates to complete a course in Mental Health First Aid. Approximately 20% of adults in Australia experience a mental illness each year and it is an issue that touches all our lives at one time or another.
Sadly, studies show that many people with mental health problems do not seek help, a recent study showing that only 35% of those who experienced mental illness in the past year received professional help. This is a stark figure, and whilst awareness of the importance of mental health is increasing there is a still a long way to go if we are to be well-informed about how to recognise mental health problems, how to respond to those affected, and what effective treatments are available.
The course is designed to develop the skills necessary to support a friend, family member, co-worker or community member developing a mental health problem or experiencing a mental health crisis, a greater awareness of the supports available to those affected, and a framework to best assist
The course was delivered by Roisin Trainor of the Irish Support Agency and we thank her and the ISA for all their continued work in caring for the Irish community in New South Wales.
Expansion of Online Passport Renewal Service
With the sizeable Irish community in NSW the Consulate in Sydney has been one of the busiest Irish diplomatic missions abroad when it comes to consular services and passport applications. This is still the case today, but the way in which this service is delivered has been transformed by the roll-out of a new online passport renewal service.
Irish citizens can now renew their passport book, renew their Passport Card, or apply for their first Passport Card online using the Online Passport Renewal Service. Online Passport Renewal Service is available to Irish citizens who have previously held an Irish passport which has not expired by more than five years. This fast, secure and convenient service can be used by Irish citizens living anywhere in the world and is available 24 hours a day, 7 days a week, 365 days a year.
The online service is cheaper and faster than the old paper process and there has been high uptake of the service here in New South Wales with great feedback. Click here to renew online.