Multicultural March saw Fashion, Mardi Gras, and St Patrick's Day take centre stage in Sydney
News
27 March 2019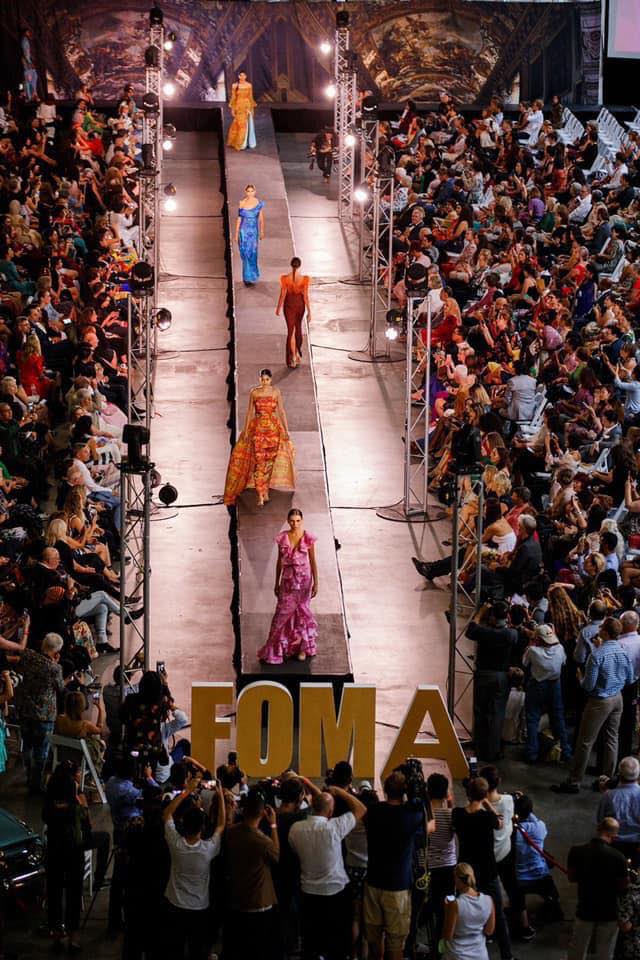 March – Fashion, Mardi Gras, and St Patrick's Day
March is a special month for New South Wales and Ireland with a proliferation of events and celebrations to mark Multicultural March and St Patrick's Day. Ireland and the Irish have played a central role in the development of Australia's modern and multicultural society and the Consulate was delighted to partner with Fashions of Multicultural Australia in a celebration of this rich cultural diversity through fashion.
Fashions of Multicultural Australia (FOMA)
On Friday, 01 March, FOMA brought fashion and design from across the globe to the spectacular Cutaway venue in Barangaroo. The event included a cultural exhibition showcasing works from 30 backgrounds. Ireland's stall featured the knitwear of award-winning Irish designer Anne McConnell, and jewellery from Newbridge Silver and Solvar.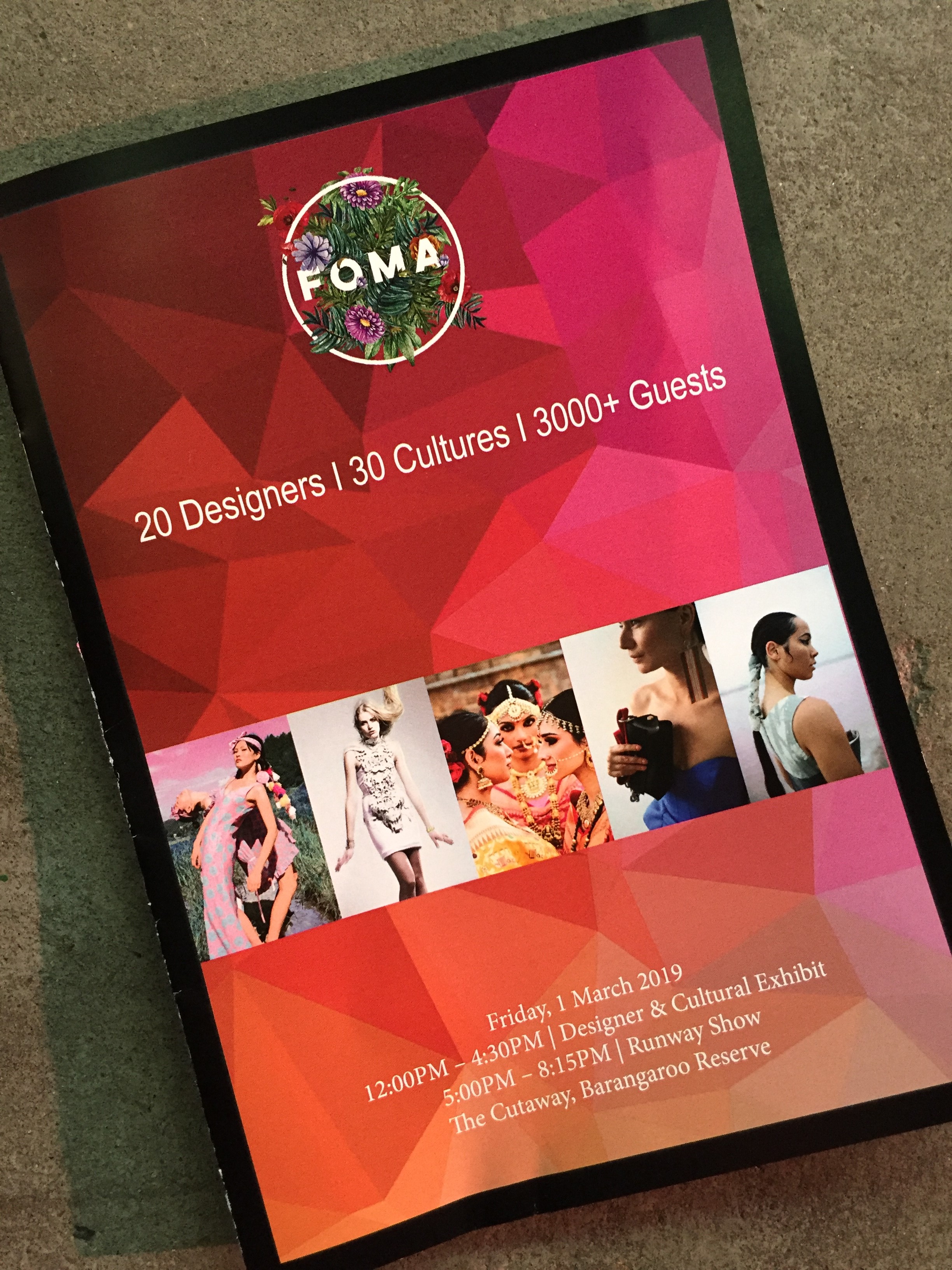 The evening's runway show saw Anne McConnell's creations come to life in spectacular fashion, with models displaying McConnell's work along a 60 metre long runway. It was something special to see such beautiful, contemporary Irish knitwear on show alongside other beautiful outfits from India, Indonesia, and Indigenous designers.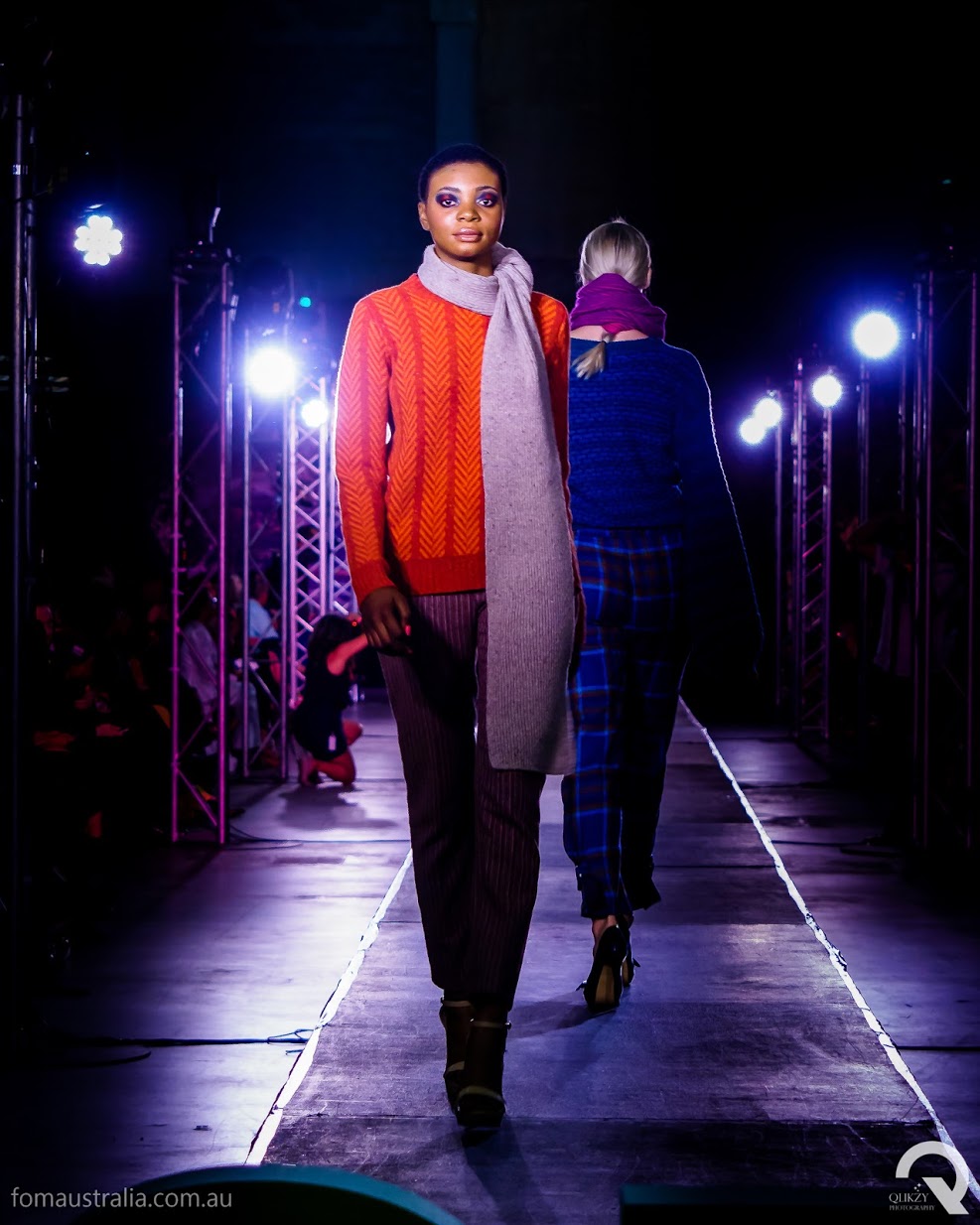 At 60 metres long, the runway was claimed as the longest in the southern hemisphere the models hailed from as diverse a range of nations as the clothes they wore. The designers, clothes, and models spoke to the patterns of migration and cultural influences that have shaped Australia, and displayed an amazing depth in the diversity of design and heritages that have found home here.
It was a delight to have so many visitors attend the Irish exhibition to see quality Irish design. Quite a few shared stories of their own Irish heritage, and there were also many who knew little about our small island and were eager to find out more!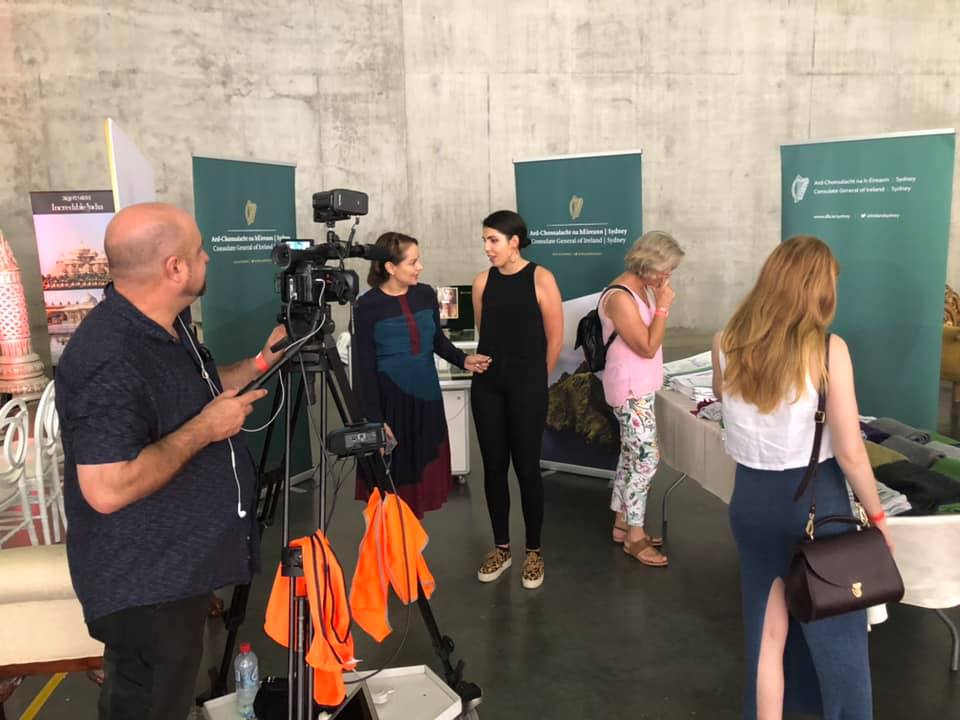 Mardi Gras Parade
Saturday saw Oxford Street come alive in a festival of colour as X marchers and 500,000 spectators came together in a celebration of love as part of the Mardi Gras Parade.
This year's theme, 'fearless' was embraced by all, and none more so than Sydney Queer Irish who once again got a rousing reception along the route displaying their creativity and dance skills, as they lit up Oxford street in their neon pink and lime green costumes and umbrellas, illuminated puppets representing the four provinces of Ireland, and the indomitable Panti Bliss.
Congratulations to all of the committee, members, and volunteers for making their bold and bright vision a beautiful reality!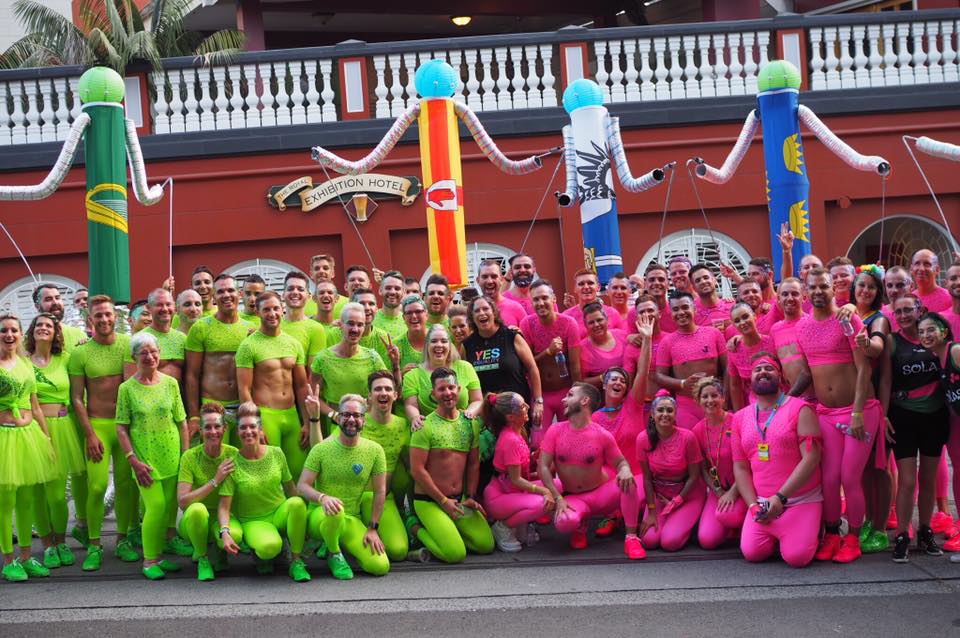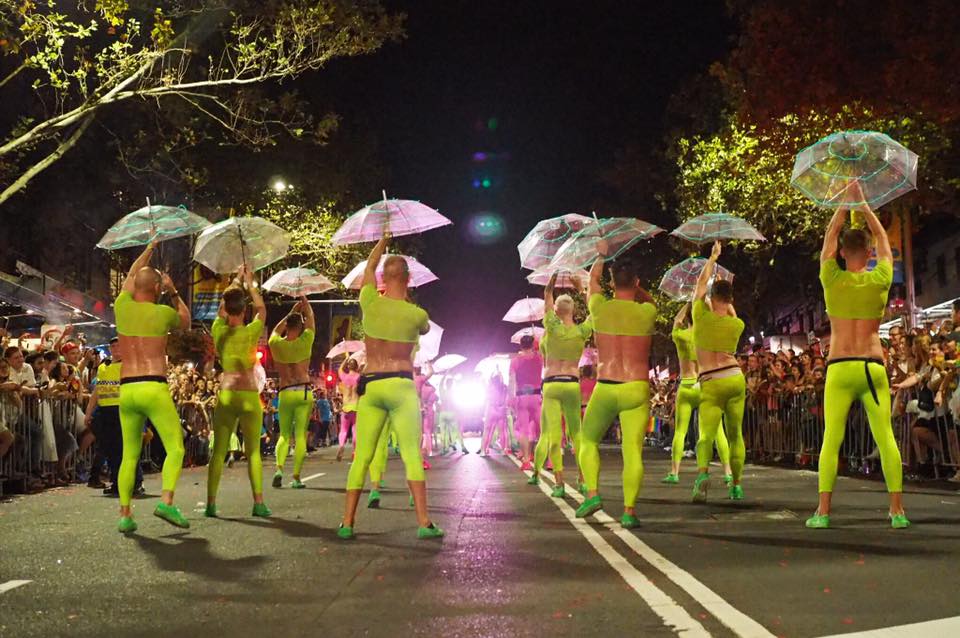 St. Patrick's Day
Nothing could stop the Irish community coming together to celebrate St. Patrick's Day in Sydney in The Rocks - not even the torrential rain! The excitement around the city was palpable and it was fantastic to see so many families, friends, and community groups brave the weather in high spirits for the parade from First Fleet Park to Dawes Point Park. The parade was led through the rain by Heather Humphries T.D., Minister for Business, Enterprise and Innovation. Thanks to Sydney St. Patrick's Day Organisation and Tourism Ireland the iconic Sydney Opera House once again turned green along with the State Library of New South Wales and Sydney Town Hall.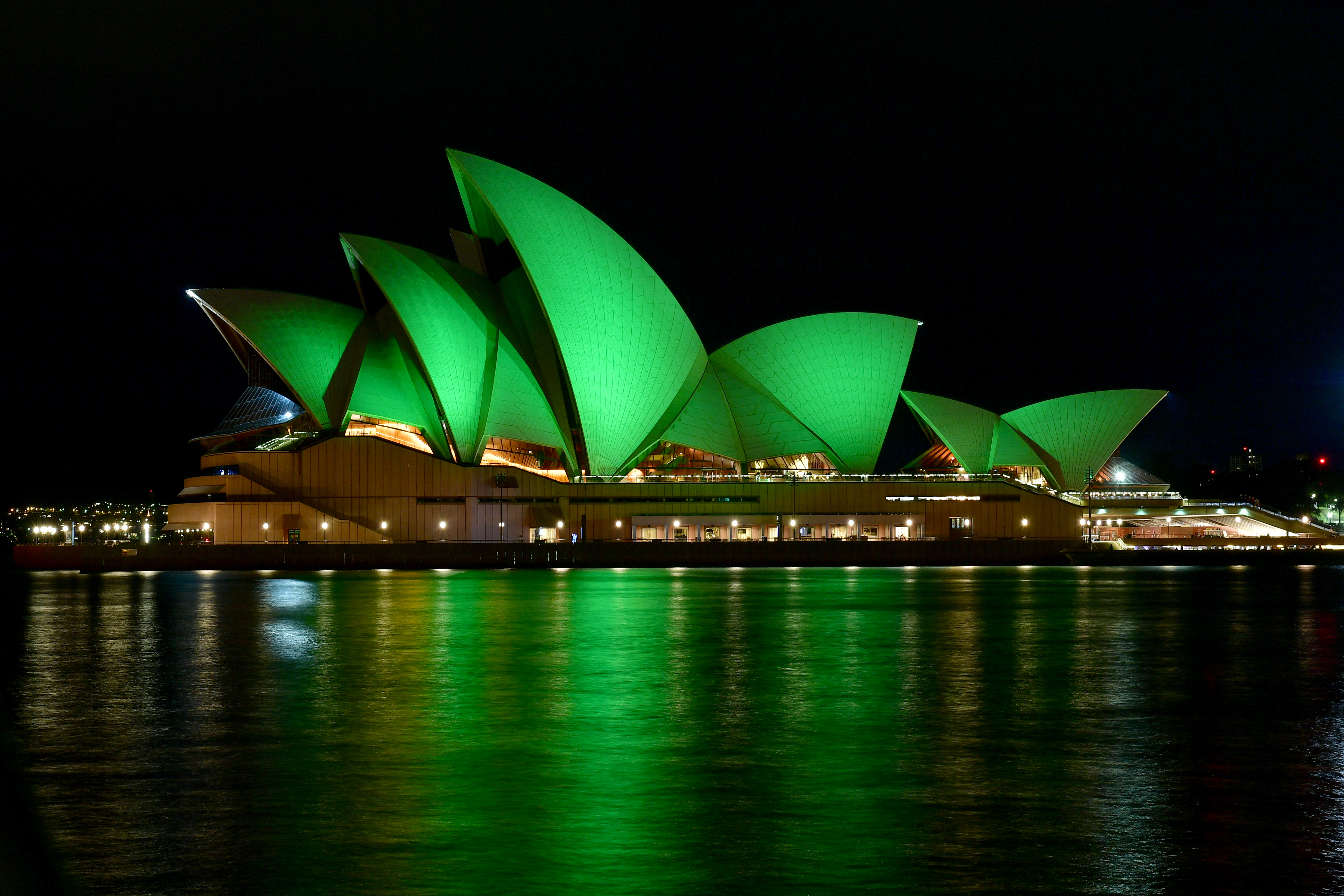 Congratulations to all those who took part and helped make the day happen, with a special thanks to the tireless volunteers of the Sydney St. Patrick's Day Organisation. Check out their website for more information about the day!