Prague Pride
News
08 August 2021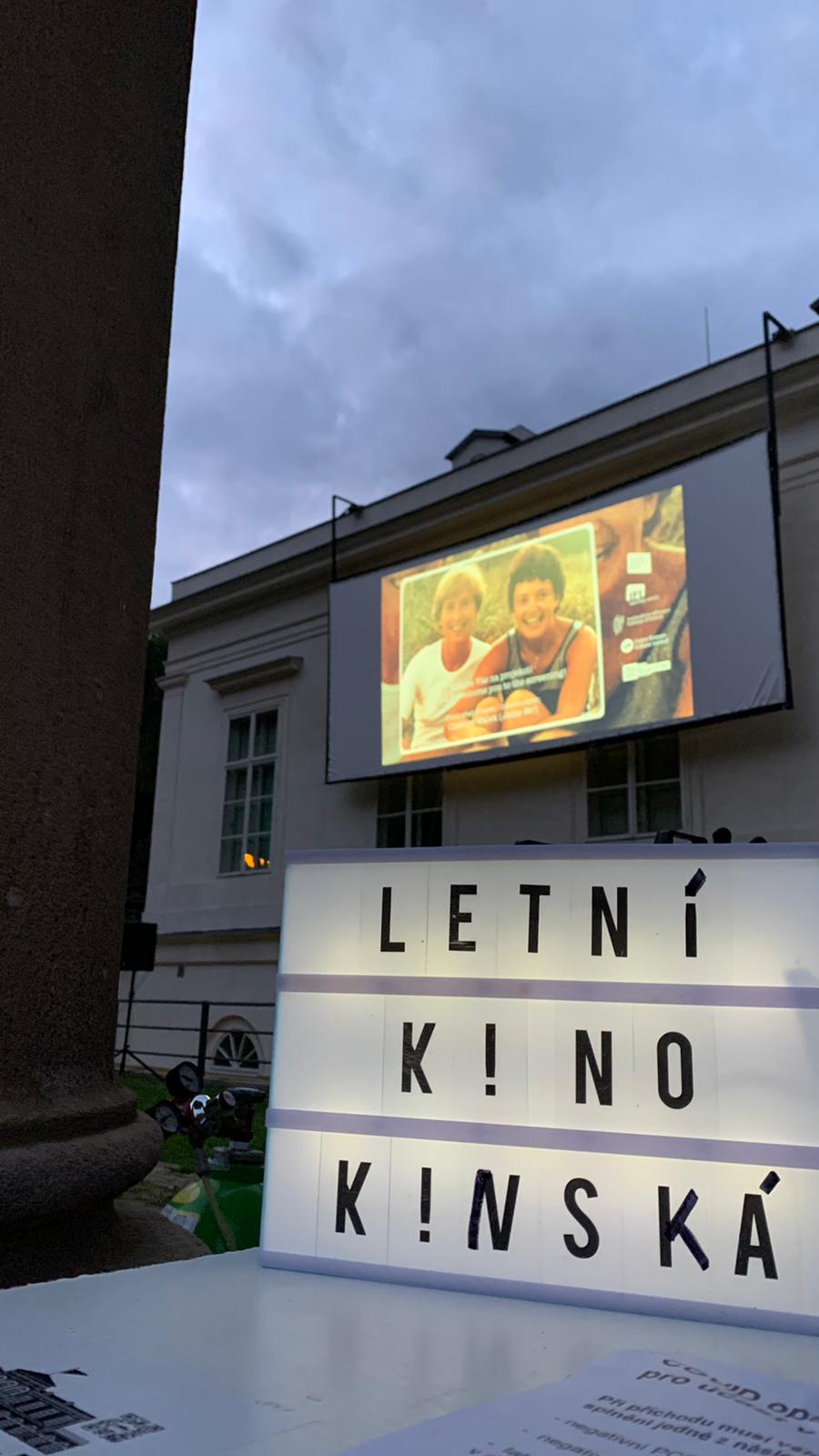 This year marked the 11th Prague Pride Festival and "Coming Out" was the central theme. Events took place across the capital and online. The Embassy marked Pride this year with a number of collaborative initiatives supporting and promoting LGBTQI+ rights and equality.
In cooperation with Irish Film Institute and Mezipatra Queer Film Festival we brought The 34th: The Story of Marriage Equality in Ireland (Linda Cullen and Vanessa GIldea) to the Czech audience. The documentary film was screened with Czech subtitles at the outdoor summer cinema Letni Kino Kinska in the beautiful Kinsky Gardens. Deputy Head of Mission Erin Swan gave opening remarks along with Czeslaw Walek, Chairman of the Jsme Fer Marriage Equality Campaign in the Czech Republic.
Once again this year the Embassy was proud to join the US Embassy in Prague and 26 Diplomatic Missions in making a statement in support of #LGBTQI+ Rights to mark Prague Pride 2021 under the banner of Diplomats for Equality. The statement was screened as part of the Pride Main Stream Programme online. You can watchthe statement on our Facebook Page.
The festival may be over for this year but you can find more information on LGBTQI+ supports, film festivals, programmes and organisations at the following links.
FESTIVAL.praguepride.com - FESTIVAL 2021
Mezipatra Queer Film Festival - Summer screening of The 34th: The Story of Marriage Equality in Ireland