Techagro2018 Fair in Brno
News
16 April 2018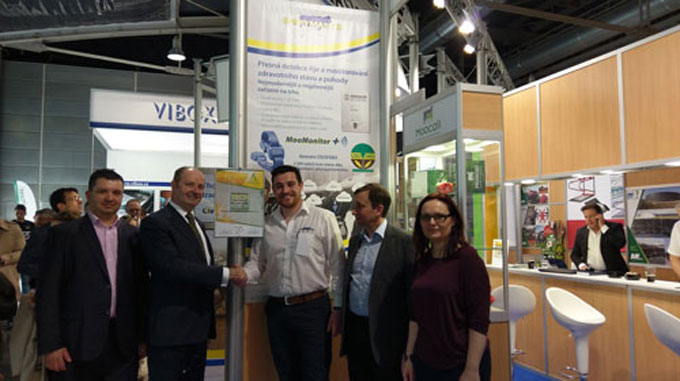 Photo © Merkanta International
Enterprise Ireland and Merkanta International co-organised the Irish stand at the International Agricultural Technology Fair in Brno. The Techagro2018 fair is one of the top three agricultural exhibitions in Europe, together with fairs in Hannover and Paris.
There were four Irish exhibitors at the Irish stand, all of them clients of Enterprise Ireland: Dairymaster, Moocall, Easyfix and Lir Agri. Their importer for the Czech Republic and Slovakia is Slovak company Merkanta International. Dairymaster won the Grand Prix Technology Award for its MooMonitor this year.
Ambassador Sheehan, who visited the fair, wished every success to representatives of the companies and thanked Merkanta International for organising the Irish stand and for representing Irish exporters for 25 years.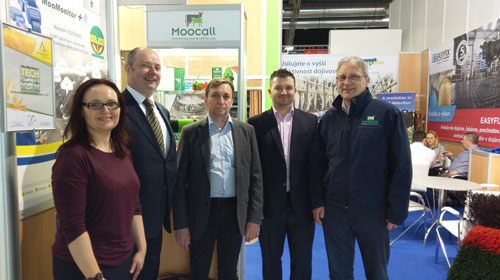 Photo © Merkanta International