Brigid meets Berlin 2020
News
05 February 2020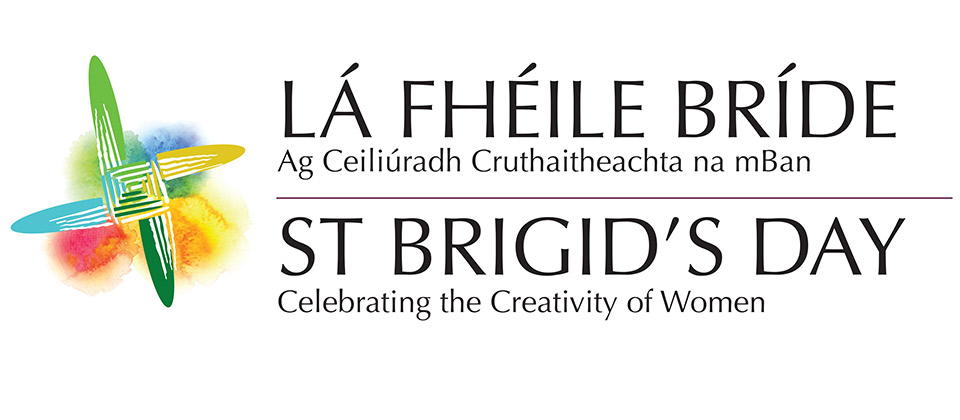 Celebrating Irish female literary creativity for St. Brigid's Day our Brigid meets Berlin festival 2020, took place in the Embassy on Thursday and Friday last week. The featured writers were Jan Carson, Sarah Davis-Goff, Martina Devlin, Nicole Flatterly, Sinead Gleeson, Danielle McLaughlin, Emilie Pine and Jessica Traynor. Jessica Traynor and Dr. Catherine Toal gave two very fascinating lectures accompanying the following panel discussions.
On Friday afternoon and as an integral part of the festival, the Embassy also hosted a publishing workshop by Sarah Davis-Goff. Participation in the workshop was by competitive entry. The six participants were all Irish writers based in Berlin close to seeking publishers for their work.
There were six separate political and literary events all curated and run on an in-house basis by the Embassy. With the exception of the political networking lunch all the events were open to the public. The festival was formally opened on Thursday evening by the State Minister responsible for International Culture at the German Foreign Office, Michelle Munterfering.