Miniature ambassadors:100 years of Irish stamps - Talk by Stephen Ferguson
Event
30 November 2022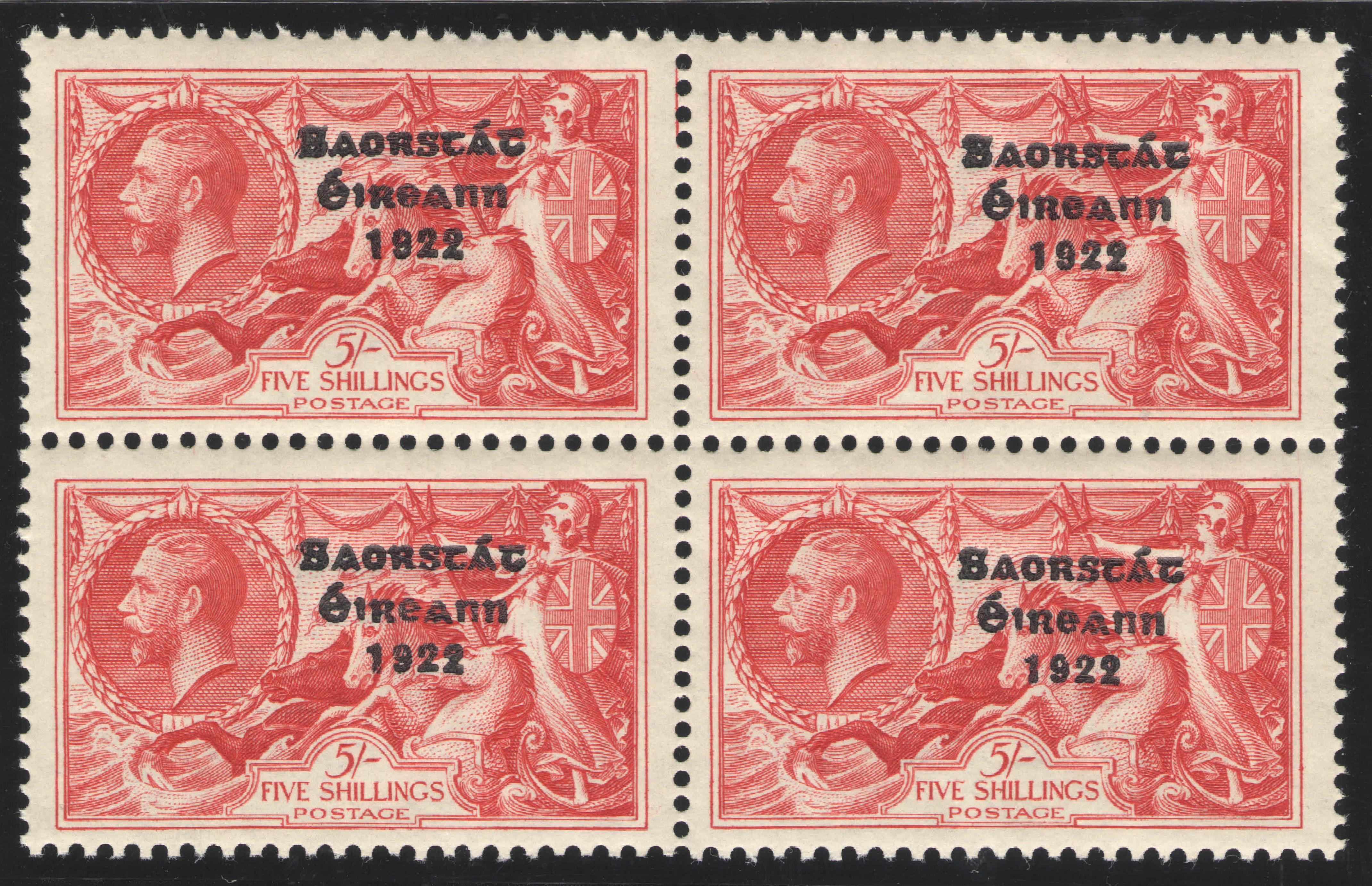 Stamps provide a unique perspective on how nations see themselves and, more importantly perhaps, how they wish to be seen. This year marks the centenary of the Irish State and offers an opportunity to trace the evolving nature of Irish nationality from the first overprinted British stamps in 1922, through a rather introspective era of traditional values to the self-confident and cosmopolitan Ireland of today. Each Irish stamp is not only the culmination of an idea, encapsulating diverse creative, technical and artistic talents, but also a miniature ambassador that represents the ever-changing identity and aspirations of a people – a remarkable achievement for a little piece of coloured paper designed to pay a postage fee!
In this illustrated lecture Stephen Ferguson, Company Archivist and Museum Curator at An Post, the Irish Post Office, will use stamps, some with German connections, to chart the development of Irish identity from the Fenians to U2.
Register to attend here.