A Morning of Fun at a Charity Fundraiser
News
26 August 2018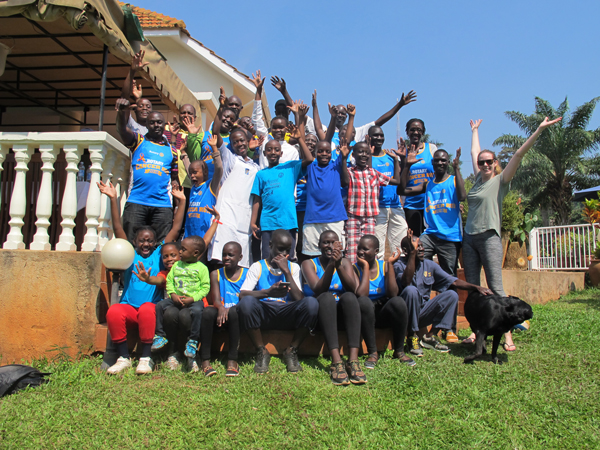 A Morning of Fun at a Charity Fundraiser
A Morning of Fun at a Charity Fundraiser
Embassy staff and family joined thousands of fellow walkers and runners on the streets of Kampala on Sunday 26 August for the annual Rotary Cancer Run.
A fixture on the athletic and social scene since 2012, this year's run attracted over 30,000 participants in 33 towns across Uganda and raised about UGX 770 million (€175,000).
The purpose of the Rotary Cancer Run is to raise funds to improve cancer treatment in Uganda. Since 2012, the funds raised have supported the building and equipping of a 36 bed cancer treatment centre at Nsambya Hospital. Focus is now on bringing the most up-to-date treatment technologies to the country.
Ireland was delighted to contribute this year, raising UGX.725,000 for the cause.
The event was also an opportunity for the Embassy family to socialise together, gathering at the Ambassador's home for a much needed post-run breakfast.