December 2020 Newsletter
News
04 December 2020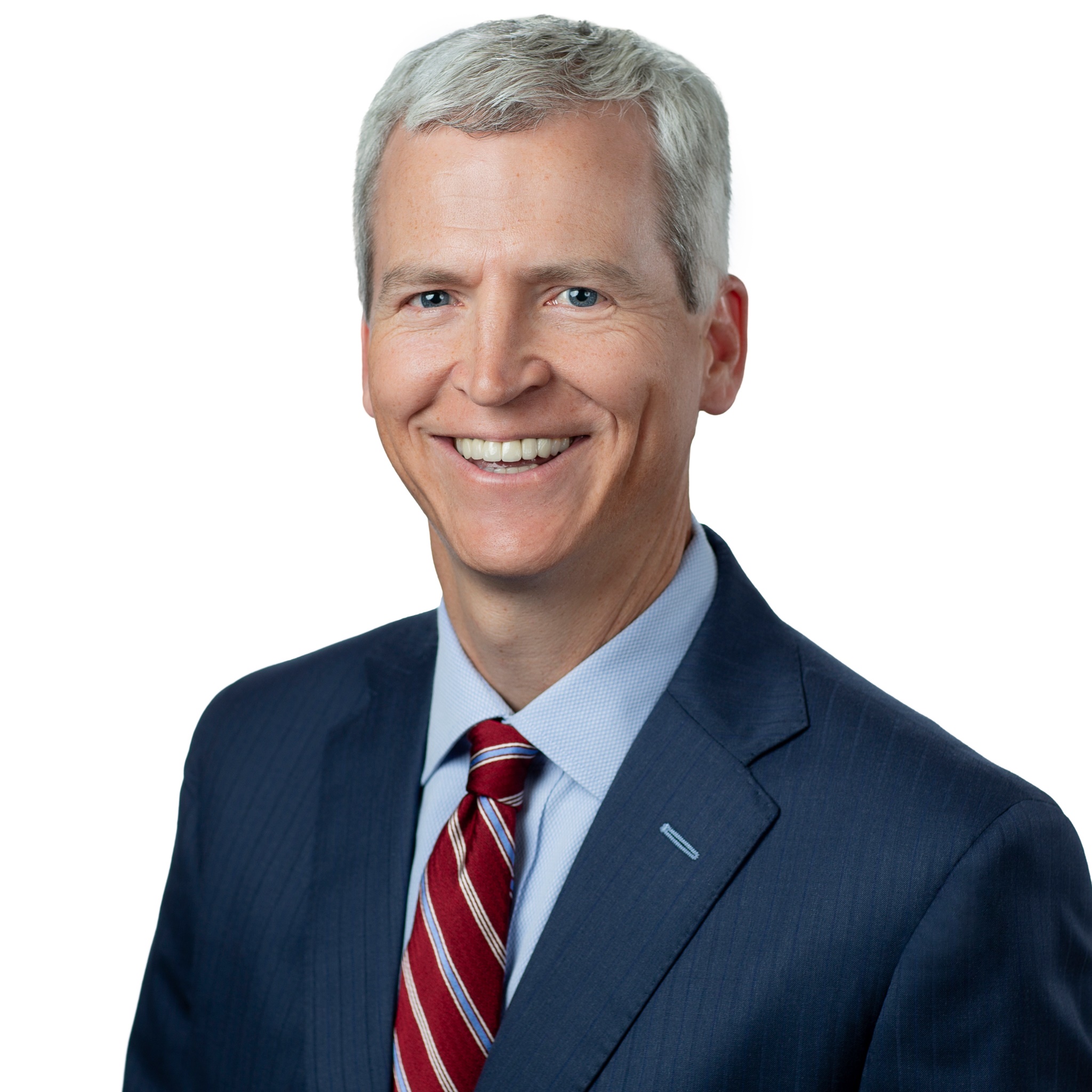 Brian Duffy, New Honorary Consul General in Charleston
Catch up on the latest news and events from the Consulate General of Ireland, including the opening of our new Honorary Consulate in Charleston in our monthly newsletter available here.
On Wednesday 2 December at a virtual launch event, Ambassador of Ireland to the United States Dan Mulhall and Consul General O'Floinn welcomed the opening of the Honorary Consulate of Ireland in Charleston, which has responsibility for South Carolina, and the appointment of Brian Duffy as Honorary Consul. The opening of the Honorary Consulate represents a strengthening of the significant historic and contemporary ties between Ireland and South Carolina, where over 600,000 people have Irish heritage.
If you want to receive our latest news and notifications regarding upcoming events straight to your inbox, fill in this form.