Twenty Irish - Australian Women Who Shaped Australia
News
25 February 2020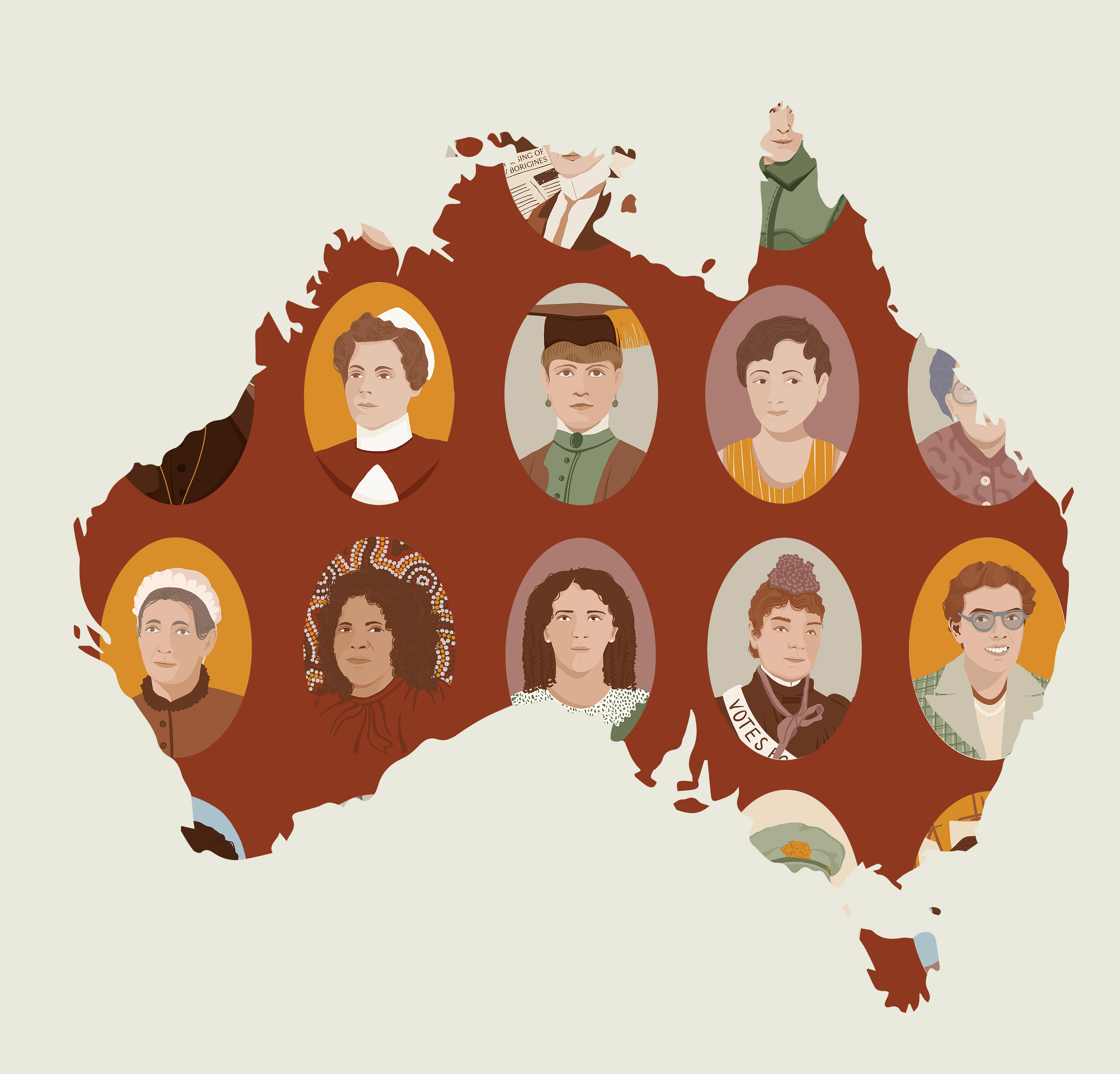 Celebrating the contribution of Irish Australian women
Aisling 20/20 Vision
The history of the Irish diaspora in Australia is often recounted, but less well known are the contributions of generations of Irish women and women of Irish heritage to the richness of the Australian nation. Aisling 20/20 Vision celebrates a selection of these forgotten stories.
Twenty stories of determination, bravery and achievement, have been selected to represent a wide range and variety of women. From orphans who crossed the globe to pioneers who left lasting legacies, these lives have been researched and presented by the members of the Aisling Society, an organisation dedicated to the study of Irish history and culture and its impact on Australia.
Aisling 20/20 Vision forms part of a programme marking the twentieth anniversary of the establishment of the Consulate General of Ireland to New South Wales, including an exhibition at the Sydney St Patrick's Day Festival, a social media campaign marking International Womens' Day, and a symposium that was held at the State Library of New South Wales.