Le Chéile Community Gatherings
News
26 August 2020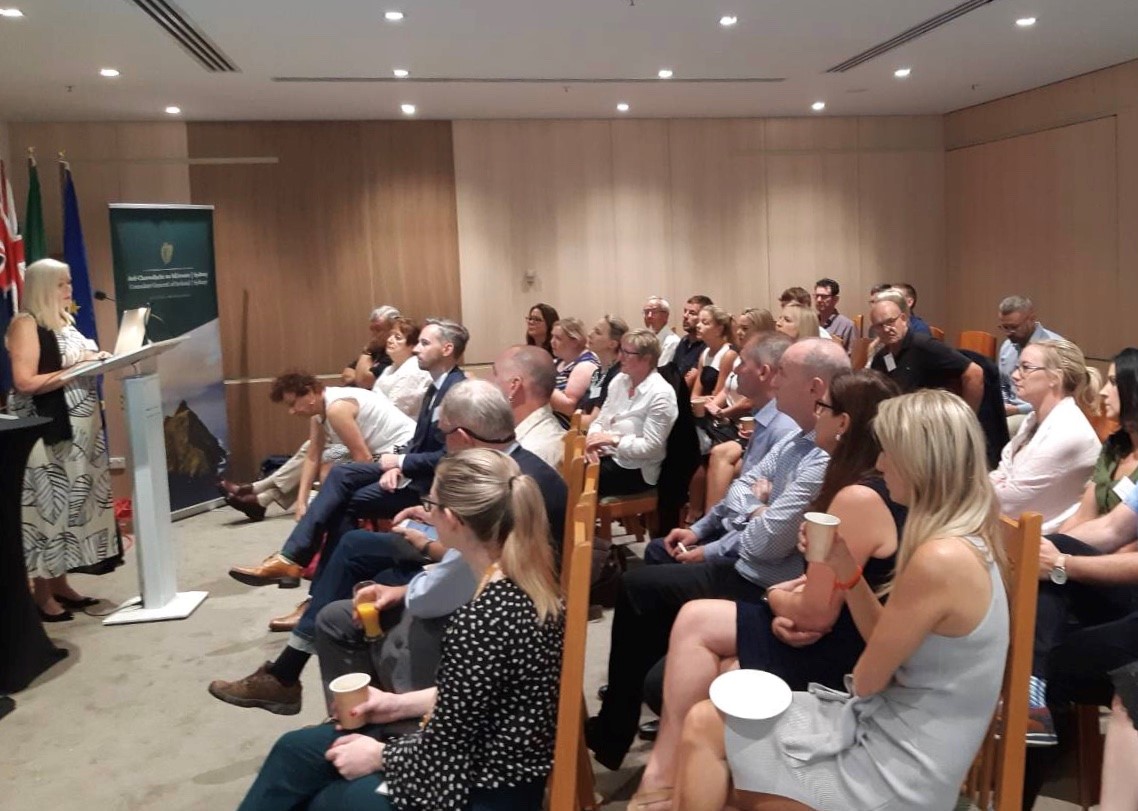 New South Wales has a vibrant and diverse Irish community, represented by an impressive line-up of organisations, ranging from sporting to outreach, cultural, LGBT+ and business.
In 2019, the Consulate launched a series of gatherings, called Le Chéile ('together' in Irish), for these organisations.The bi-monthly gatherings provide a regular forum for community development, networking and collaboration. They include expert speakers and opportunities for community organisations to share information.
Le Chéile is funded under the Irish Department of Foreign Affair's Strategic Diaspora Development Fund. The Fund supports consulate and embassy initiatives to engage and build the capacity of diaspora groups in innovative ways.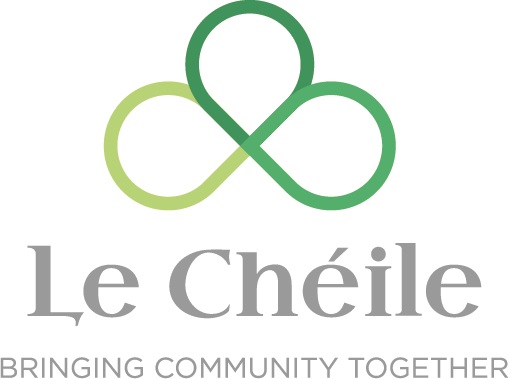 ‌
‌