DEF
News
20 May 2021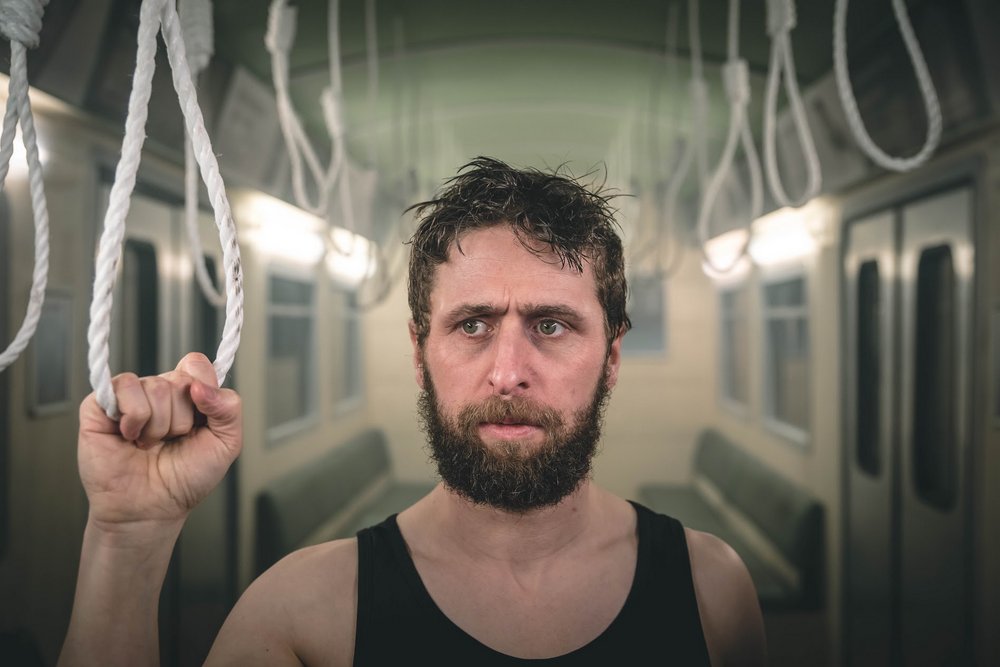 The Days of European Film is a fixture of the Czech film scene every spring for the past 28 years. Concentrating on European cinema, it showcases films not only from the large European film producers but also from countries whose films rarely find their way to the Czech film audience. This year's edition of Days of European Film took place from June 16 to June 23 in Prague, Ostrava, Brno and other Czech cities and presented 51 films from all corners of Europe.
Irish films that have found their way to the Czech audience through the festival in the past include Extraordinary, Black 47, Mary Shelley, Sing Street.
This year, with support from the Irish Film Institute and Culture Ireland, Philip Doherty's Redemption of Rogue was screened three times during the festival.. The film is the first feature from award-winning playwright Philip Doherty and is described as a bible, black comedy about a prodigal son returning to his hometown to seek salvation for his sins. Check out the trailer below.
I