Bloomsday 2021
News
30 June 2021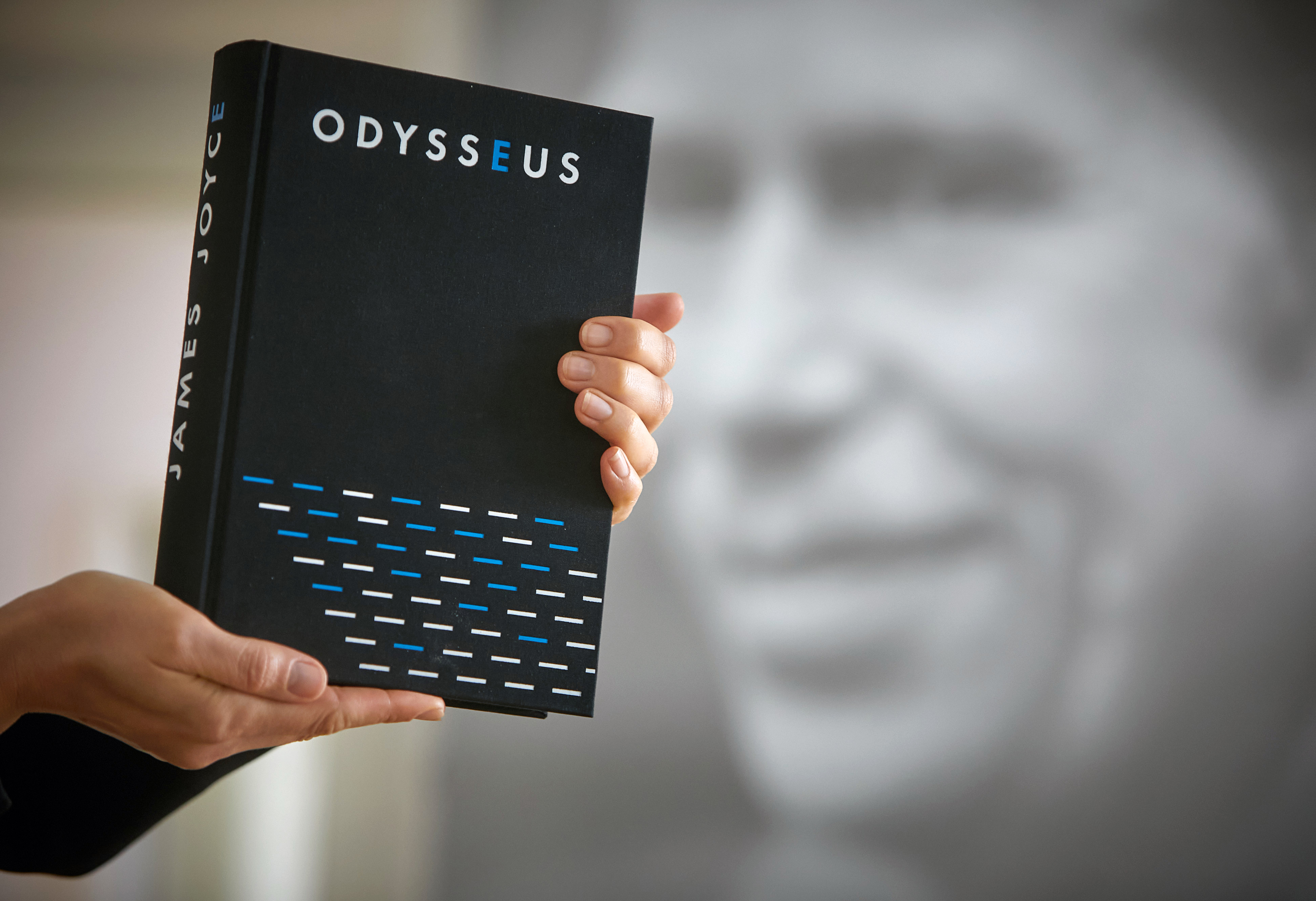 Bloomsday is a commemoration and celebration of the life of Irish writer James Joyce. Each year on 16 June, the day his novel Ulysses takes place in 1904, we mark Bloomsday in Ireland and around the world with readings, tours and other events traditionally dressing in Edwardian costumes.
Restrictions this year did not allow us to gather and celebrate the Bloomsday together, so with our colleagues across the globe in Department of Foreign Affairs we become part of the worldwide Bloomsday Giveaway 2021.
As part of this unique project, we sent Czech translations of James Joyce's books such as Ulysses, Dubliners, Portrait of the Young Artist, as well as the only children's book The Devil and the Cat, to all regional libraries in the Czech Republic.
In Prague, the Municipal Library helped to distrbute copies to libraries across the city districts. The Václav Havel Library at the DOX Centre for Contemporary Art (with which we have a rich cultural cooperation) also received a copy..
It is no exaggeration to say that James Joyce travelled from east to east and from north to south in the Czech Republic this year! You can find a copy of a James Joyce book in a library near you.
Read more about Bloomsday in Ambassador Cliona Manahan's article in Metro Daily Odraz českého génia. Přidržte si slamáčky, přichází irský Cimrman - Metro.cz.