Irish Speakers Club on 1 April with Tara Erraught
News
15 April 2021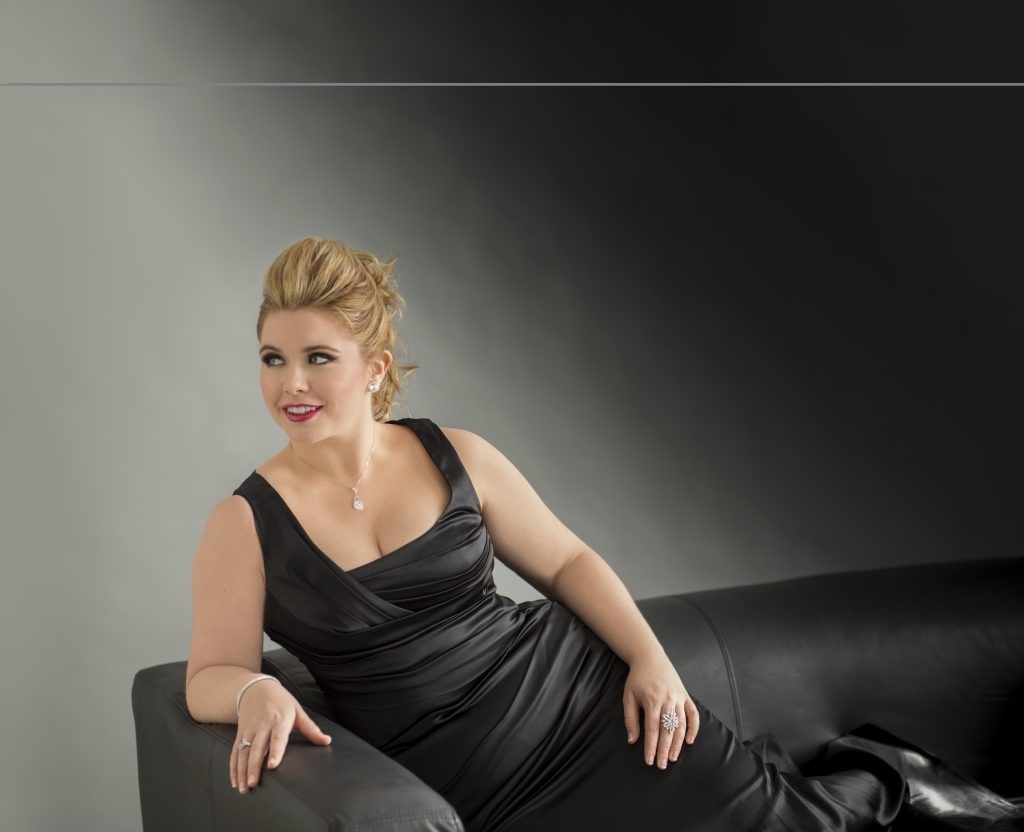 The embassy had the honour of welcoming Tara Erraught, an internationally renowned opera singer and mezzo-soprano, as invited speaker for the Irish Speakers Club on Thursday 1 April 2021.
Ms. Erraught talked about her passion for singing, her formative years, and her life on and off the stage as an opera singer for the Bayerische Staatsoper.
You can still watch and enjoy Tara's talk by clicking on the YouTube video below.