12th November Photography Event: Twilight Together, Portraits of Ireland at Home
Event
02 November 2020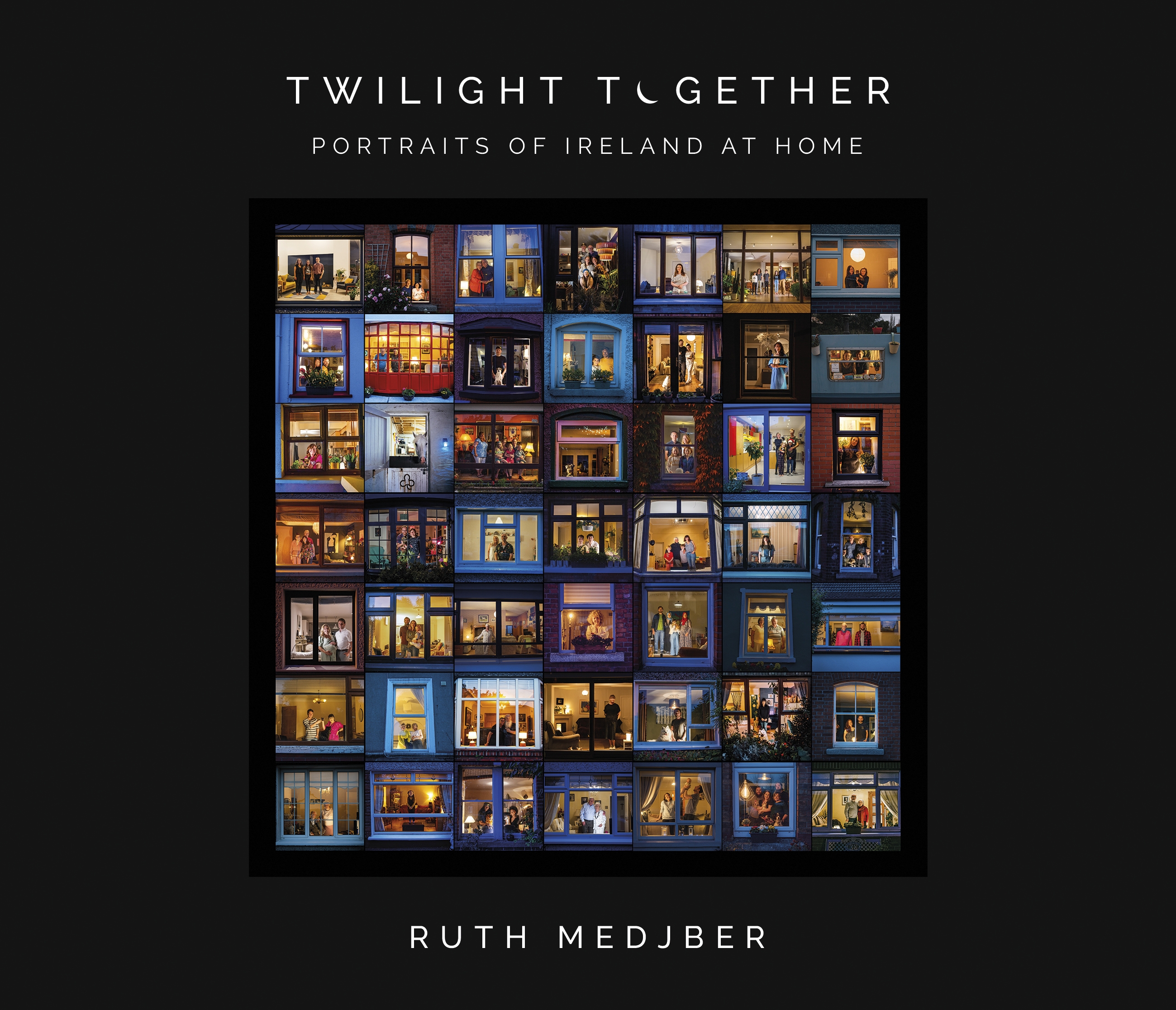 The Consulate General of Ireland, Australian Centre for Photography and the Lansdowne Club invite you to a presentation by Ruth Medjber of Twilight Together, Portraits of Ireland at Home.
‌
Following her recent successful exhibition at the Australian Centre for Photography, Irish photographer Ruth Medjber presents a visually stunning and deeply moving portrait of Irish society through the Pandemic.
Featured in the Irish Times and soon to be published as a book, the photographs capture people all over Ireland at their front window at dusk, each with their own story to tell.
This will be a virtual event held on 12th November at 6.30pm.
This is a free event but registration is necessary and places are limited.
https://www.eventbrite.ie/e/126907149701
‌ ‌ ‌ ‌ ‌