Summer 2022 Reading Recommendations
News
09 August 2022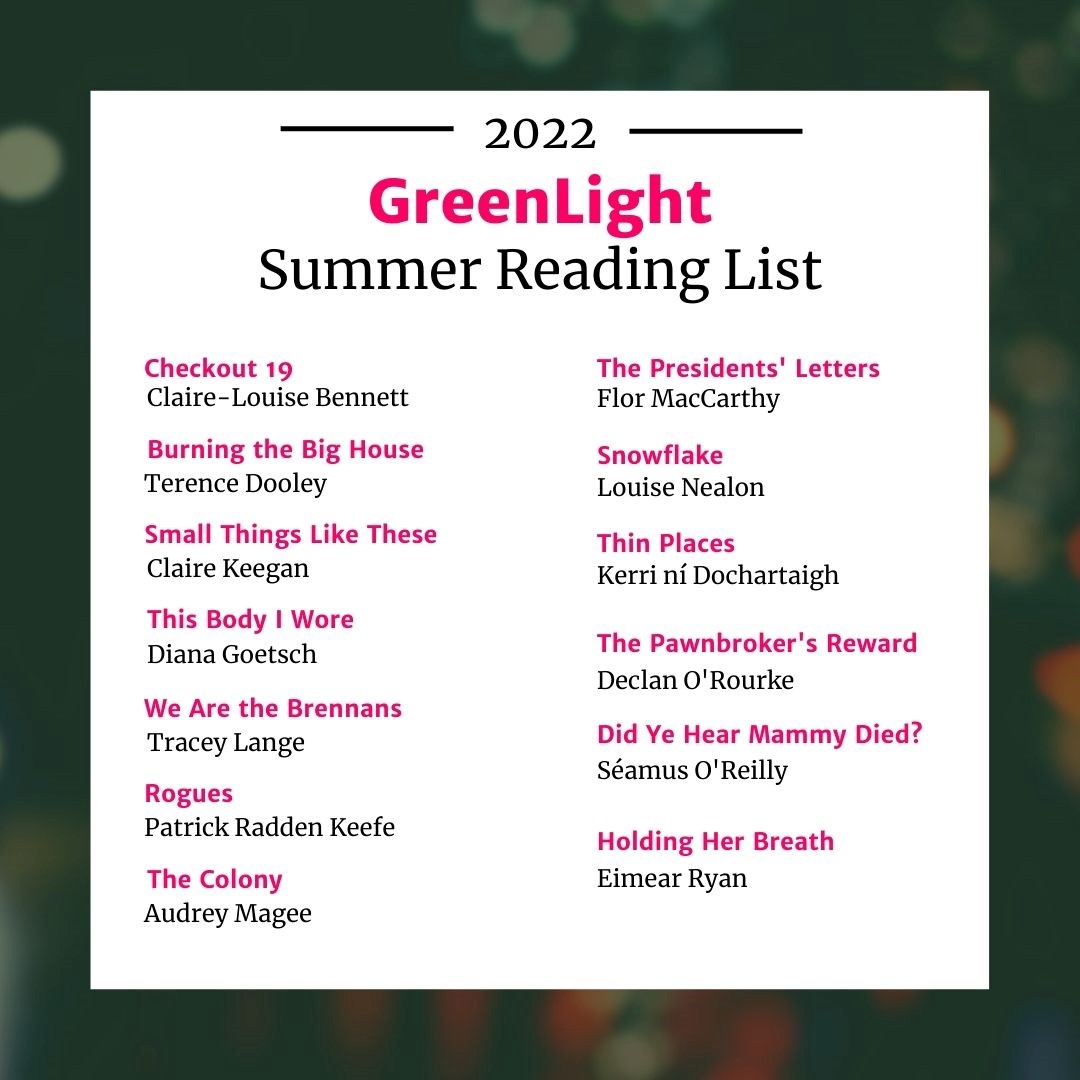 Here is the selection of books we're reading this summer.
The Consulate's GreenLight team has compiled our Summer Reading List, which features fiction and nonfiction works from a host of Irish and Irish American authors and publishers, including Booker Prize-nominated authors Claire Keegan and Audrey Magee.
Wherever you are, we hope you take the time this month to relax, unplug, and enjoy one of these great Irish books.
You can view our full Summer 2022 Reading List here.