Virtual Launch of the Frederick Douglass Way
Event
14 May 2021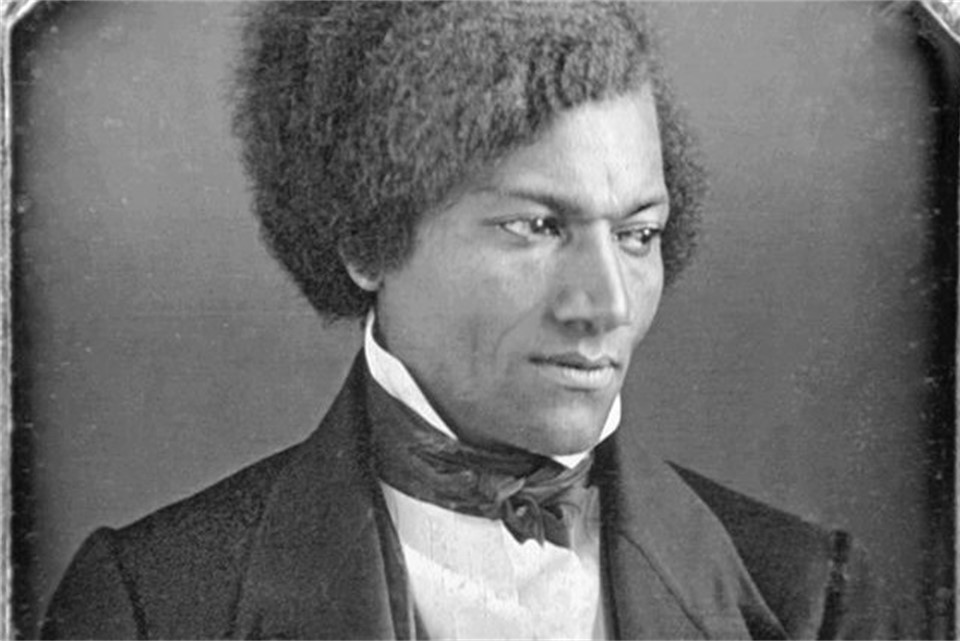 On Friday 14 May, the Consulate partnered with the African American Irish Diaspora Network to host the virtual launch of the Frederick Douglass Way in Dublin.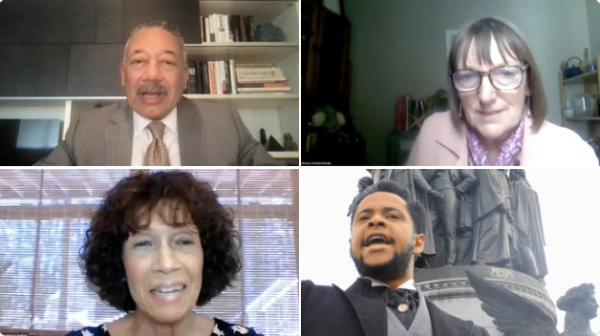 Following opening remarks from Consul General Ciarán Madden and African American Irish Diaspora Network President Dennis Brownlee, Quinnipiac University Professor Christine Kinnealy - who created the Way - led a virtual tour of Frederick Douglass' historic visit to Dublin in 1845.
The presentation, which can be watched below, featured videos from Hazel Chu, Lord Mayor of Dublin; Dr. Maurice Casey, DFA Historian in Residence at the EPIC Irish Emigration Museum; Kevin Whelan, Director of the Keough Naughton Notre Dame Centre in Dublin; artist Rown Gillespie; human rights campaigner Don Mullan; actor Kwaku Fortune.
Nettie Washington Douglass, a board member at the AAIDN and a descendent of Frederick Douglass, concluded the event with some words on the great impact this visit to Ireland had on her great-great-grandfather and on Irish and American history.
More information about the Frederick Douglass Way
In August 1845, a 27-year-old American man, designated by his government to be a 'fugitive slave', arrived in Dublin. He had intended to stay in the city for four days, but the warmth of the welcome he received meant that he stayed in Ireland for four months. He described his time in the country as 'transformative' and the 'happiest time of his life'. Professor Christine Kinealy, author of 'Black Abolitionists in Ireland', has created the Way, which will allow Dublin natives and visitors alike to follow in the footsteps of Frederick Douglass and retrace his visit to Dublin in 1845.
Learn more about the Frederick Douglass Way at the Black Abolitionists in Ireland website.