To mark Black History Month
News
10 February 2020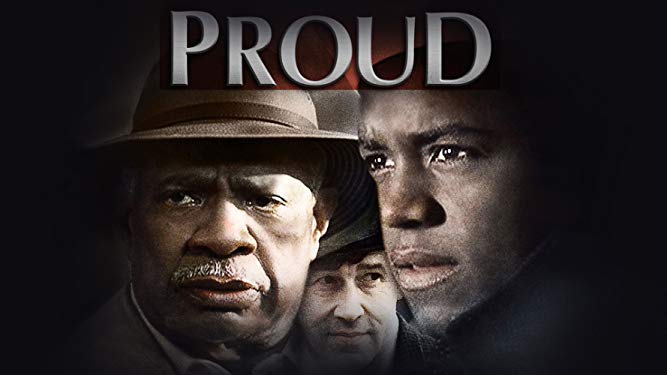 PROUD (2004) is the true story of one of only two U.S. Navy ships that saw combat in World War II with African-American crews.
Join us for a screening of PROUD with Director Mary Pat Kelly to mark Black History Month
The Consulate of Ireland is delighted to present a screening of PROUD: the true story of the crew of the USS MASON, who were the only African-American sailors to take a U.S. Navy warship into combat in World War II. The USS Mason was stationed in Northern Ireland and was used for convoy duty in the Battle of the Atlantic, but its crew was not awarded a letter of commendation for its duty until 1994, fifty years later.