Applications for the 2019 Government of Ireland Scholarship Programme is Now Open
News
19 February 2019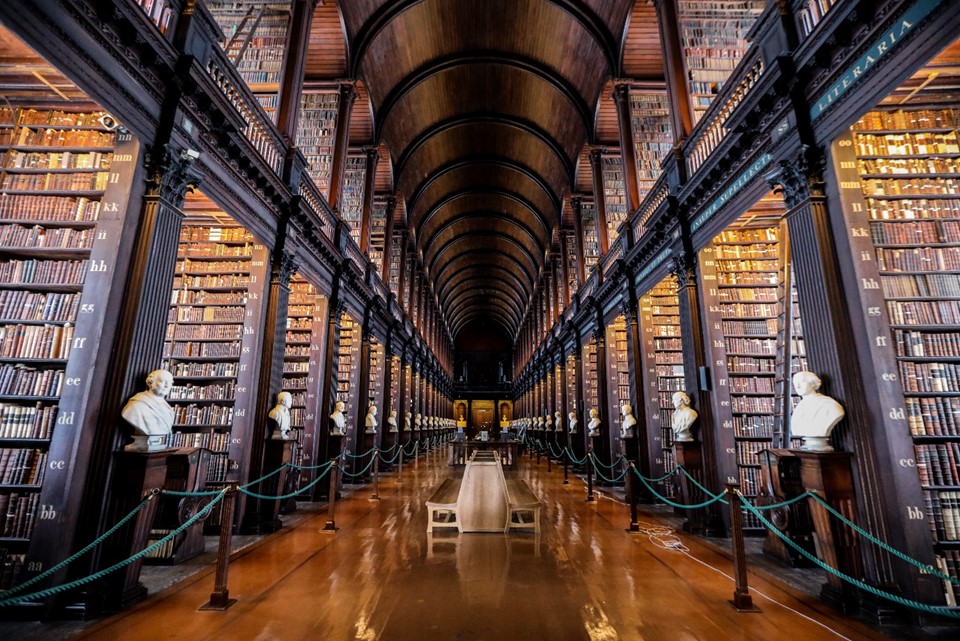 The 2019 Government of Ireland Scholarship programme is now open and applications will be accepted until 5pm on Friday, 29 March 2019 (Irish time). The scholarship programme provides a stipend of €10,000 and full fee waiver to 60 non-EU/EEA students for a period of one year to study in Ireland. The scholarship may be applied towards part of a Bachelor's, Master's, or PhD programme. In order to be eligible to apply, applicants must be first offered a place at an Irish higher education institution.
The scholarship programme is managed by the Higher Education Authority (HEA) on behalf of the Department of Education and Skills. The scholarship scheme has been in operation since 2012 and aims to highlight Ireland's strengths as a centre for international education.
Further information regarding the scholarship as well as the application can be found here.